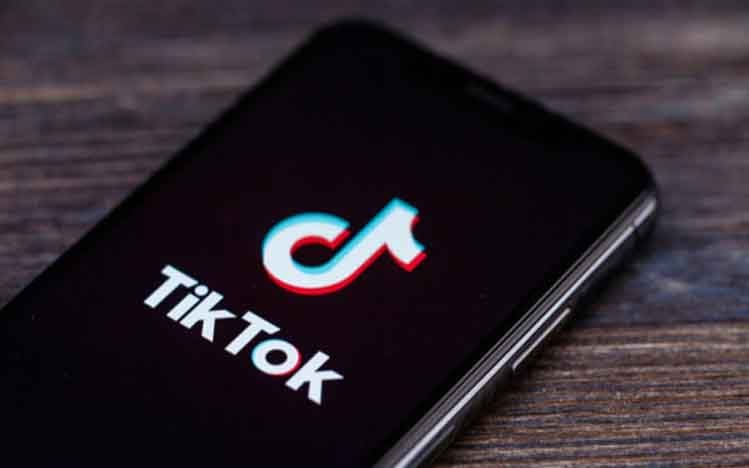 KANALCOIN NEWS – TikTok is known as one of the most popular social media platforms. Recently partnered with Audius, a crypto-based music streaming platform.
This collaboration makes the world wonder. Will TikTok change its view of the world of cryptography?
The news reported by Kanalcoin.com from Cointelegraph.com reported that on Monday, Audius said it had officially partnered with this popular social media application. This collaboration includes the launch of a new feature called TikTok Sounds.
This announcement places Audius as the first streaming platform to partner with TikTok. In particular, it will provide features for the needs of application users in terms of music.
Its main feature is that it gives users the opportunity to directly share their favorite music tracks from Audius to the TikTok application.
From his interview with Rolling Stone, Forrest Browning, Co-founder and Chief Product Officer of Audius, said that this integration allows users to export songs created in the protocol with just one click.
The move is an attempt to streamline the process. It also adds to the convenience of users who have a special interest in music.
One Step Closer to Crypto?
This may still be a distant projection. Reported by Kanalcoin.com from Cointelegraph.com, Browning gave a statement regarding the involvement of blockchain technology and Audius.
Browning mentions that about 95% of Audius users do not know that blockchain is involved in this application system. In other words, many users simply enjoy Audius as a regular music streaming app.
So far, Audius is known to have made claims regarding the use of blockchain technology to reward content creators. The choice of this technology is also aimed at increasing the transparency of royalty payments to artists.
But when questioned further, Audius signaled that integration with TikTok seemed more about music than pushing messages about cryptocurrencies or decentralized finance.
Currently the number of TikTok users worldwide is approaching 1 billion monthly active users. In July it was reported that 75% of its US-based users were discovering new artists through the in-app network.
While Audius now has around 5 million monthly active users since its launch in October 2020. The number of tokens raised is allocated to content creators based on the number of streams they have.
At the beginning of this partnership, TikTok did not allow users to receive performance royalties from streaming music, but rather offered opportunities for exposure and engagement with fans.
Real steps
This cooperation can be called a real first step. This integration is a surprising move for this social media app.
The company previously decided to ban cryptocurrency-based promotional content as well as "the promotion of all financial services and products" in July.
But in fact, many users learned about the meme-based cryptocurrency Dogecoin (DOGE) from a TikTok video that went viral last year.
(*)