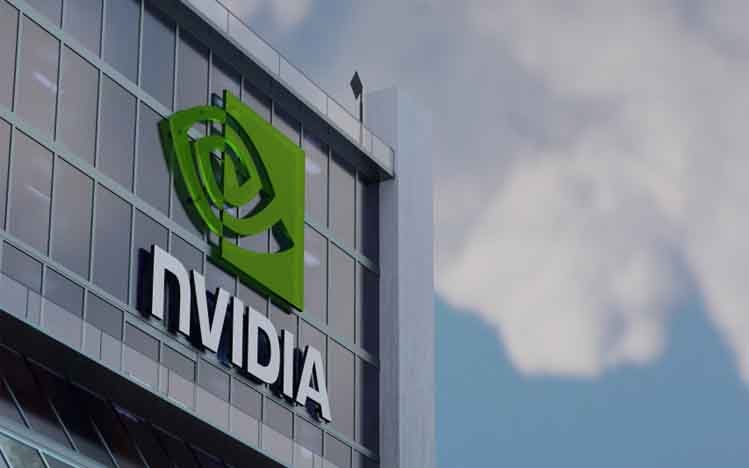 KANALCOIN NEWS – US multinational technology company Nvidia has again restricted cryptocurrency mining to its RTX-3060 series graphics cards. Silently, graphics card giant Nvidia introduced hash limiters on the RTX 3060 series in an attempt to weaken cryptocurrency miners.
On Thursday (4/29/2021), the company officially released the GeForce 466.27 driver which reintroduced the RTX 3060 cryptomining limiter.
Reported by Kanalcoin.com from Cointelegraph, a source reporting to news site Videocard said, in mid-May, Nvidia plans to release a "Lite Hash Rate" model. This model is almost identical to the previous version of the same card.
Initially, the gaming giant limited the hash of the previous model. The goal is to reduce mining performance by up to 50%. Seeing this phenomenon, last February, the Head of Global Marketing for GeForce at Nvidia, Matt Wuebbling, joined the conversation.
"We designed GeForce GPUs for games games. The gamers also want more," said Matt via the company's official website.
For the first time, hackers became the inspiration to find solutions to problems experienced by Nvidia. In March, a driver update accidentally opened a "barrier" that unleashed the potential of a 118 Mh/s card. This brings opportunities to Ethereum (ETH) and other cryptocurrencies.
Still citing a Cointelegraph report, the new card will be identical in every way, except for the PCI device ID 2504.
Although the unlocked driver is in public hands, the new ID is apparently designed to be useless when paired with driver 470.05. But clearly, some miners will try to circumvent the previous model being locked through the Basic Input Output System (BIOS).
Interestingly, this news elicited various responses among the gaming community. Videocardz forum user, Eric W, for example, said the move seemed only to rule out small miners who often doubled as gamers.
"I want to buy a new GPU for gaming. However, I also mine when I'm not actively playing the game. Therefore, I can't buy a mining GPU, as Nvidia seems to only sell a few thousand. I have no interest in owning 100 mining rigs," said Eric as quoted by Cointelegraph's Kanalcoin.com.
Meanwhile, another user, Mark, argues that limiting cryptomining will not stop miners.
"It has to be 90% to prevent miners. Only 'Potato Mashed' believes that this is just a money grab. That means they still want miners to buy twice as many cards," said Mark.
According to VideoCardz, restrictions will be imposed on most RTX30 series cards. Although it only applies to certain models, such as the RTX 3090, it probably won't end at the limit as it costs $1,500
(*)