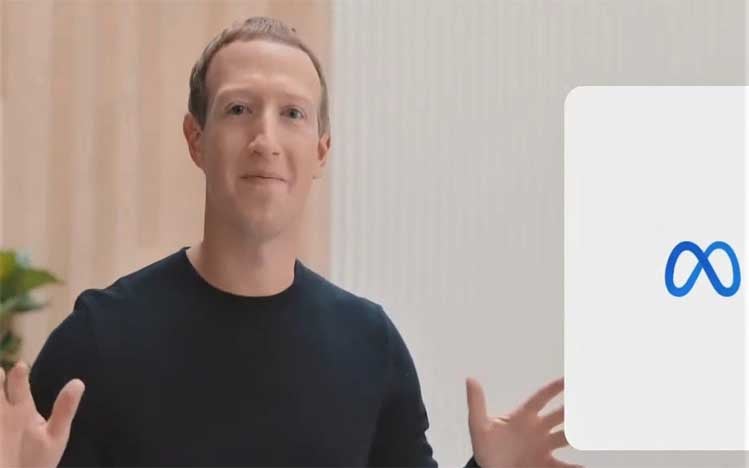 KANALCOIN NEWS – Meta CEO Mark Zuckerberg said he would integrate NFT into the Instagram platform this week in a testing phase, via a post he shared on his Facebook page.
Creators will be able to display their NFT collections on the Instagram platform with a supported wallet connection.
It is not yet clear what wallets will be supported to be displayed on the Instagram platform.
"This week we started testing digital collections on Instagram so creators and collectors can feature their NFTs on their profiles," said zuck, in the post he wrote.
The Meta CEO also added that support will be coming soon to the Facebook platform Together with NFT Augmented Reality.
The Instagram platform itself was acquired by the Facebook company, which has now changed its name to the Meta company, in 2012 with an acquisition value of 1 billion US dollars, at that time there were 27 million users on Instagram.
The company Meta on the official Twitter MetaNewsRoom also said, users can share digital collections as AR stickers on Instagram stories.
"In the future, we will launch a digital collection on Facebook. And you'll be able to display and share digital collections as AR stickers on Instagram Stories. We believe this web3 technology has the potential to empower content creators around the world. " said Metanewsroom on the twitter page.
NFT itself is digital data containing references to digital files such as photos, videos and audio. Digital data is stored in a blockchain, a distributable ledger, and can record transferable certificates and authenticity, thus enabling NFTs to be sold and traded.
Based on coinmarketcap data, when this information was revealed, NFT market capital data had reached 10,585,676,636 US Dollars with sales volume in 24 hours reaching 15,093,441,388 US Dollars.
The largest NFT sales platform today is opensea, where users or creators can sell their NFT collections, whether music, images or domain names.
(*)