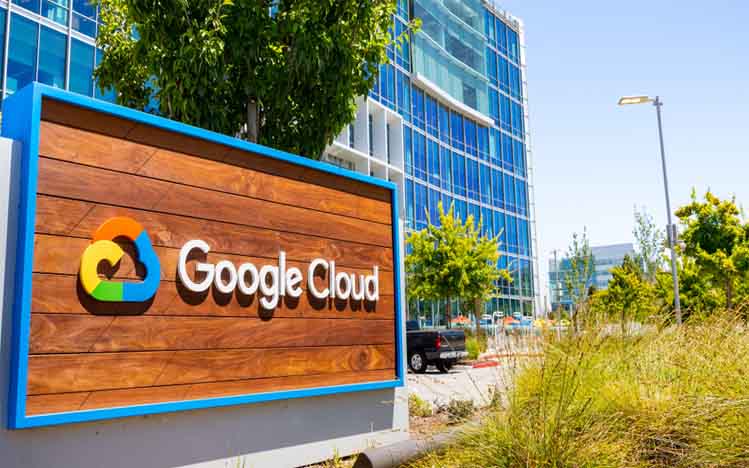 KANALCOIN NEWS – One of the providers of Cloud infrastructure services, Google. Reportedly Forming a Team and building infrastructure for blockchain developers after seeing the tremendous potential of Web3 and Crypto. In an email clarified by CNBC, Amit Zavery, Vice President of Google Cloud, wrote to employees that the idea is to make the Google platform the first choice for developers.
"While the world is still embracing Web3, this is a market that has shown tremendous potential with many customers asking us to increase our support for Web3 and Crypto related technologies," he wrote.
The concept of Web3 was first created in 2014, by one of the developers of blockchain technology, by combining the concepts of decentralization and a token-based economy, some experts say that web3 can improve security, scalability and privacy.
Zavery added that Google is not being a part of the cryptocurrency itself, but providing a platform that supports the development of web3 technology.
"We are not trying to be a part of Cryptocurrency itself directly. We will provide technology and tools for companies that want to use and leverage Web3 technology in their businesses and enterprises," he said, quoted from Bitcoin News.
Earlier in January, it was announced that Google's digital assets team was looking into ways to enable Google Cloud customers to make and receive payments using cryptocurrencies.
Zavery also added that the backend team involved are employees who have built previous web3 projects either with Google or independently, ensuring that Google becomes the main information center for blockchain data that can be used by other companies. Google tools are also compatible and can work in other cloud services such as Amazon Webs Service (AWS).
"We are inspired by the work that has been done in the digital asset space by our customers, and we look forward to providing the infrastructure and technology to support what is possible with blockchain technology in the future," said Google Cloud, in its announcement.
(*)