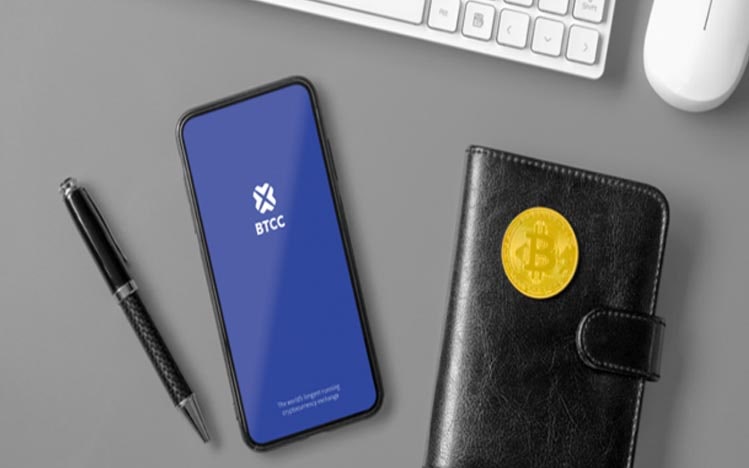 – Sponsored by BTCC –
Bitcoin (BTC) is known as an asset with extreme volatility, the price of BTC hit an all-time high of around $42,000 in January 2021, and fell to $31,000 within days. BTC also saw a previous record high of $20,000, and then dropped to $4,500 the following year. The huge volatility of the Bitcoin price provides trading opportunities for investors seeking potential profits with leverage.
Leverage is a widely used investment tool to enable investors to maximize their potential return on investment with relatively small capital. Leverage is commonly used in various financial products, which is one of the important components in building the foundation of today's financial markets.
Leverage can be found in many types of Bitcoin derivative products. For example, the world's longest cryptocurrency exchange, BTCC offers 10x, 20x, 50x, 100x and up to 150x leverage for BTC/USDT futures contracts. It is important to understand the principles and mechanisms of how leverage works before you make an investment decision.
How Does Leverage Work?
Bitcoin leverage allows investors to get maximum exposure to Bitcoin volatility with a relatively small deposit amount, known as margin. Margin is defined as the deposit amount that must be put into your account to meet a certain level of leverage.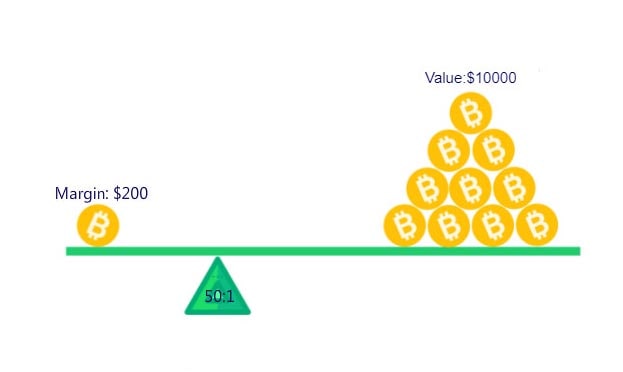 For example, 20:1 leverage would allow you to trade $5,000 worth of Bitcoins with just a $250 margin deposit. If Peter bought $30,000 worth of Bitcoins at $5,000 per BTC, and the price rose to $6,000 three days later. Peter will make $6,000 in Bitcoin trading without leverage. However, if Tom uses 20:1 leverage, he only needs to have $1,500 as a margin deposit to trade $30,000 worth of Bitcoins, and make $6,000.
Leverage trading is a double sword, both of which can maximize your profits as well as your losses. Continuing the previous example, if the price of BTC drops to $4,750, Peter will lose $1,500 and have $28,500 left. However, in a leveraged transaction, Tom will lose all of his margin deposits.
Bitcoin price is very volatile, it is not uncommon for BTC to have more than 30% movement in a week. It is important to choose the level of leverage carefully to suit your risk appetite.
For example, Peter and Eric both have $5,000 in each of their accounts. Currently the Bitcoin price is trading at $7,000. Peter is optimistic and decides to open a $200,000 BTC transaction with 40:1 leverage. While Eric is concerned about the risks associated with high leverage, he opens a $25,000 BTC transaction with 5:1 leverage. If the price of BTC drops $100 to $6,900 . Peter will lose $4,000 and his account balance will have $1,000 left. Whereas Eric lost only $500, and he would have $4,500 left in his account balance.
It is important to remember that margin levels are not static, but fluctuate over time depending on the price of the asset you are trading. If you take a long position and the asset falls, you will receive a margin call telling you to deposit additional funds known as maintenance to maintain your margin level. Liquidation occurs if you do not deposit additional funds.
When it comes to liquidation. The common practice of many cryptocurrency exchanges is to cover someone else's negative balance with "insurance funds", where the funds are made up of other users' balances.
One of the special features about BTCC is the negative balance protection, where the exchange will cover the negative balance of the user completely instead of letting the user being forced into liquidation or other users taking profits share the losses.
Guide on How to Leverage Bitcoin & Margin Trading Using Futures Contracts on BTCC
Step 1
To start trading your Bitcoin futures on BTCC, you must first register an account and complete KYC first. You can register with your mobile phone or email address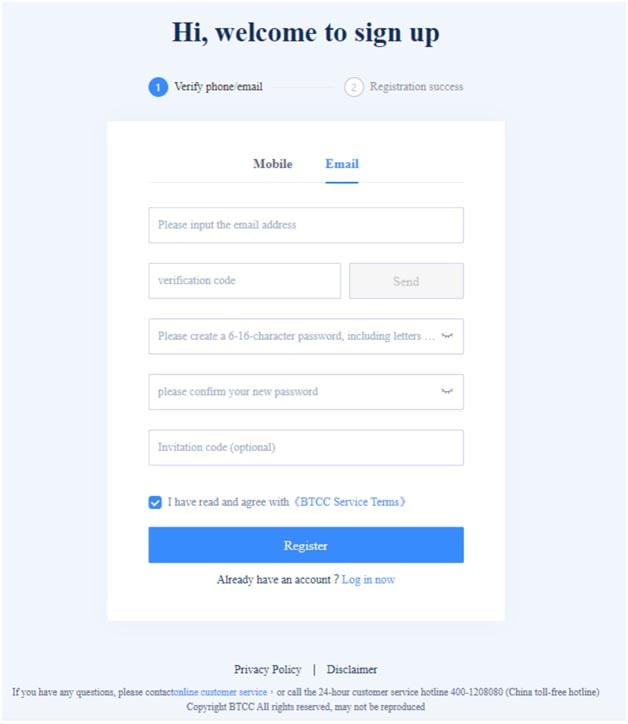 Step 2
After you complete the first step, you need to deposit USDT to start trading futures. You can deposit USDT in BTCC via USDT-ERC20 or USDT-OMNI. If you don't have USDT, you can buy USDT with your credit card, BTCC support credit card payment methods including Visa and Mastercard.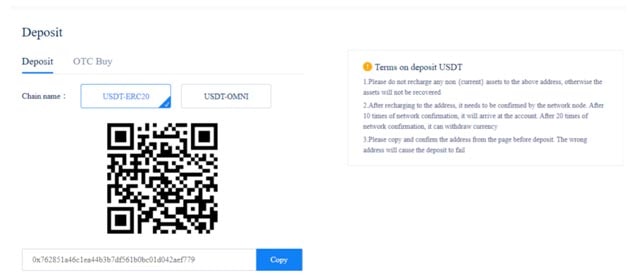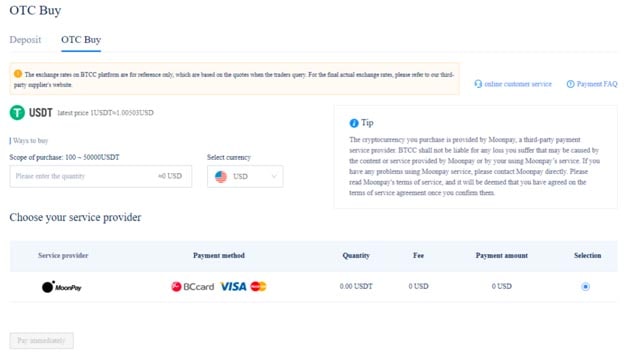 Step 3
Once you have successfully deposited your USDT, enter the trading screen, and you can start trading Bitcoin futures by selecting the leverage level, number of lots, and long or short options.

For beginners, you can download BTCC app from Google Play store or App Store to try Demo account with virtual currency.
New users who make their first deposit can claim a deposit trading bonus of up to 2,000 USDT. Click here to learn more.
Launched in 2011, the BTCC has a more than 10 year history of operating in space, and has never experienced any security incidents. The exchange offers 9 major cryptocurrencies, and 16 trading pairs including BTC/USDT, ETH/USDT, LTC/USDT, BCH/USDT, EOS/USDT, XRP/USDT, XLM/USDT, ADA/USDT, and DASH/USDT.
BTCC official website: https://www.btcc.com
Besides the English market, BTCC is also available in Korean (비트 코인 선물 거래), Japan (ビ ッ ト コ イ ン 先 物 契約), and vietnam (Hợp đồng tương lai Bitcoin).
(*)
---
This article is a sponsored article from a third party, which contains information and is distributed as advertising or promotional material. Readers should do their research and due diligence on the products, services or companies mentioned in the content of this page.