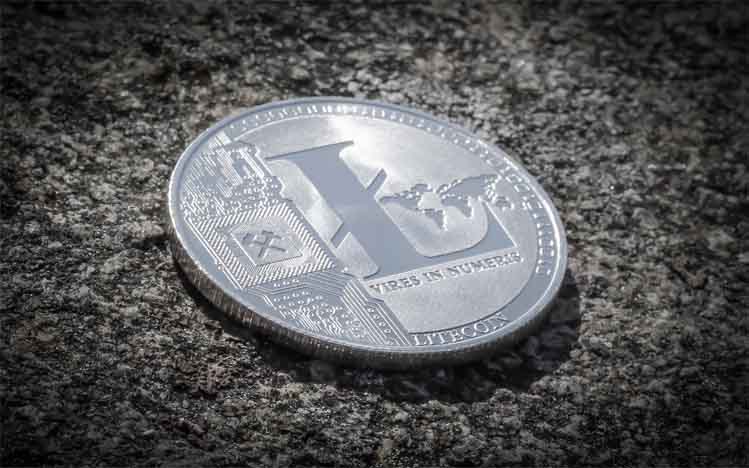 Kanalcoin.com – Reporting from the Yahoo Finance report, Litecoin (LTC), one of the oldest cryptocurrencies, has had wild moves. Strengthened by almost 20 percent in 10 days. This is the impact of the attention of investors who are trying to find alternatives in the midst of soaring bitcoin prices.
The increase in BRC-20 tokens and several other coin memes has made coins on the Bitcoin network increase quite rapidly. Up to US $ 30 million. This is what makes many investors start looking at bitcoin alternatives.
LiteCoin Price Soars
Most traders see Ordinals as the main cause of network congestion and cost overruns. Others instead see BRC-20 and Ordinals as key to expanding the utility of the Bitcoin network.
The price movements of Bitcoin and Ether have actually experienced price movements to the south since May 8, 2023. In contrast to the price of LiteCoin which has slowly built a foothold and then scored growth.
There are at least 8 publicly traded Bitcoin investment products that print an outflow of around US$38 million. One of them is 3iQ and Gryscale Investment which holds the largest portion in the product. Up to US $ 32.4 billion.
Investors are also looking at Ethereum, which has generated inflows of up to US$100,000 in the last week. Some traders who switched from Bitcoin made meme coin trading more active and fast.
Meme coin has become the concern of many crypto investors after Pepe Coin was able to print a capitalization value of up to US$ 1 billion.
Meme coin has become the concern of many crypto investors after Pepe Coin was able to print a capitalization value of up to US$ 1 billion.
Technical Analysis
The price of LiteCoin forms an Ascending Triangle pattern, which in general is often considered a continuation pattern for a bullish trend. After a higher low was formed on May 11, 2023. It became a basis for a higher footing to slowly recover.
At the same time, the price of Bitcoin has fallen by more than 8 percent in the last 2 weeks. This is because Bitcoin has failed to hold above key psychological levels. That is US $ 30,000. Crushing investors' hopes for further gains.
Overview of LiteCoin
LiteCoin is one of the cryptocurrencies derived from Bitcoin which was created in 2011. This means that what is in LiteCoin is not much different from what is in Bitcoin.
Like other virtual currencies, LiteCoin is a digital currency that can be used by institutions or individuals to make transactions to buy goods or transfer funds between accounts.
Bitcoin and LiteCoin have very significant differences. Especially on the cryptographic algorithm used. LiteCoin uses the Scrypt algorithm. Meanwhile, Bitcoin uses the SHA-256 algorithm. The supply of these two coins is also limited. Bitcoin is only 21 million coins, while LiteCoin is 84 million coins.
(*)