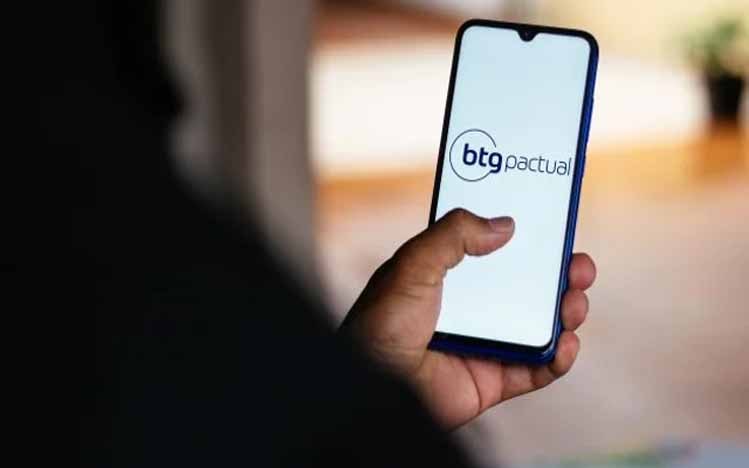 KANALCOIN NEWS – Latin America's largest investment company, BTG Pactual has launched their cryptocurrency exchange platform called Mynt. Mynt itself is said to be launched on August 15, 2022, competing with crypto exchange platforms owned by other investment companies, such as XP and NuBank which have already launched.
Unlike other investment companies in Brazil that include crypto exchanges in their applications, mynt is separate from the BTG Pactual service, where BTG Pactual clients do not automatically become clients on their crypto exchange platform.
The service does not include cryptocurrency withdrawals and deposits. In an interview, Mynt's Head of Digital Assets, Andre Portilho said the feature service is currently in the works and will be released in the coming weeks or months.
"We are working on this feature. In a few weeks or months, we plan to release. We think that clients will want to bring assets to BTG, given the case we have regarding withdrawal restrictions",said André Portilho, Head of Digital Assets, in one of the media, quoted from portaldo.
There were 5 main crypto assets at launch, they were BTC (Bitcoin), ETH (Ethereum), SOL (Solana), ADA (Cardano) and DOT (Polkadot). Portilho said it would list more coins.
"We will list more coins, but it depends on customer requests and our internal project evaluation process," Portilho added.
Previously other investment and fintech companies in Brazil, XP inc and Picpay had launched their crypto platforms the same month before Mynt, adding to the list of crypto exchange platforms in Brazil.
(*)