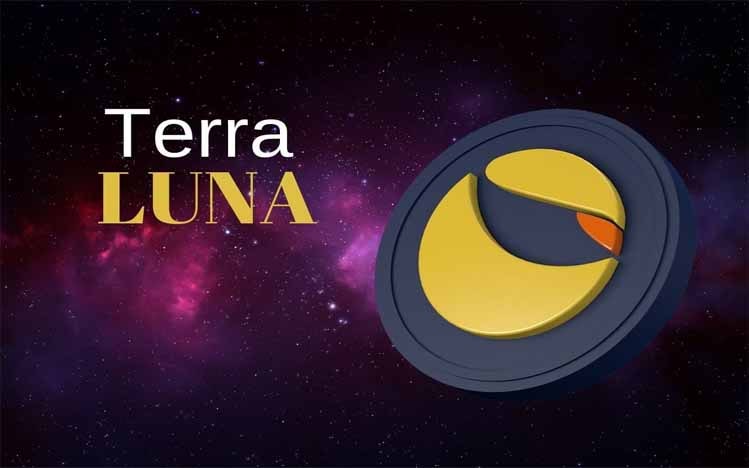 KANALCOIN NEWS – The South Korean police are reportedly requesting the freezing of a number of LFG (Luna Foundation Guard) assets in the form of crypto assets stored on several exchanges in South Korea. LFG is a non-profit foundation company that aims to protect the Terra Luna ecosystem. According to KBS, one of the news sources in Korea, the Seoul Metropolitan Police has asked a number of exchanges in Korea to stop withdrawing funds owned by the LFG Foundation.
The cryptocurrency Terra Luna, has recently been in controversy after a sharp drop and massive drawdown by investors caused the price of Terra Luna to drop by 90% in 24 hours.
The decline is thought to have been caused by one of Terra Luna's stablecoin cryptocurrencies, TerraUSD (UST) leaving the US dollar peg, causing its price not to be 1:1 against the US dollar peg. The price of UST reached 0.7 USD during Coin Terra Luna's sharp decline on May 10 yesterday.
Stablecoins are designed to keep their price stable 1:1 against the benchmark. Unlike other stablecoins, USDC or USDT, Terra UST does not have a dollar reserve in the bank that keeps it stable, but is regulated by algorithms by regulating the supply of the Terra Luna Cryptocurrency in the ecosystem.
After the incident that sparked controversy due to the fall and instability of the price of Terra Luna, one who claimed to be an investor, said that he had reported the losses he suffered due to the accidental crash of the cryptocurrency Terra Luna. The post shared on reddit has received 347 Comments. Someone said in the comments that dealing with crypto is high risk.
"Dealing with crypto is high risk. The police won't get your money, nor will they do anything to Do Kwon", wrote one account named kyuno.
Do Kwon as CEO of Terra Luna Labs, in his efforts to save the ecosystem, has put forward a new proposal to restore trade. The new Terra Luna blockchain has been created, replacing the old blockchain, which was renamed Terra Luna Classic, said Do Kwon who shared on his Twitter account.
Due to the request to block a number of crypto assets belonging to the LFG Foundation on a number of Korean crypto exchanges by the Police, it is not bound by the laws of the country, it is not yet known how much amount can be limited in withdrawal. Police said there was a suspected embezzlement stream flowing into LFG so they took the freeze action, according to the KBS report.
(*)