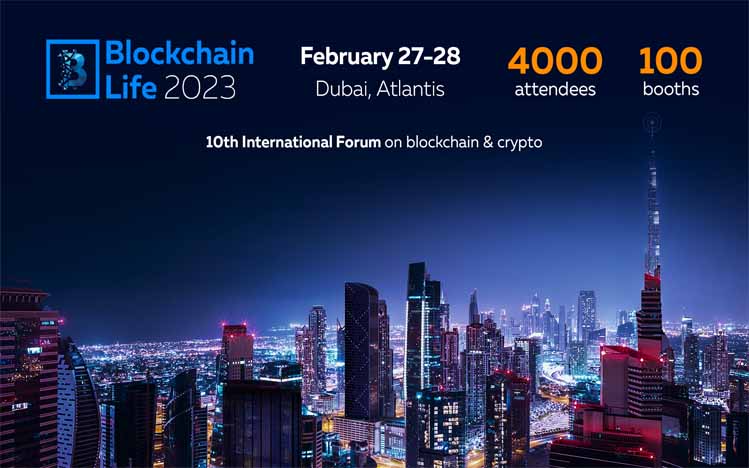 – This event has ended, see other events in the Events Calendar. –
---
The 10th Global Forum on blockchain, cryptocurrencies and mining Blockchain Life 2023 takes place on February 27–28 in Dubai.
The event is attended by key industry players, government representatives, heads of international companies, funds, investors, promising startups teams and beginners. It's noteworthy that the Forum is a meeting point for a premium crypto audience including world Crypto Whales.
The Forum includes 2 days of top speakers performances, global expo of the latest Web 3.0 technologies and innovative networking formats.
---
Sergei Khitrov, Founder of Listing.Help and Blockchain Life
Mehdi Farooq, Senior Tokenomics Analyst, Animoca Brands
Arpit Sharma, Vice President/Global Entreprises, Polygon Technology
Vineet Budki, CEO and Managing Partner of Cypher Capital
Mikhail Gavrilov, CEO & Co-Founder at TON Play
Tone Vays, Trader and Analyst
Gabriel Abed, Ambassador of Barbados to the UAE
Alcia Kao, Managing Director, Kucoin
Vadim Krutov, Head of Strategy and Business Development, Bitfury Group
….
Manan Shah, Foudeer and CEO of Avalanche Global Solutions and CyBirb
Matthias Mende, Co-Founder of Dubai Blockchain Center, CEO & Founder of Bonuz Market
Dr. Evan Singh Luthra, Investor, Entrepreneur
Chris MMCrypto, Cryptocurrency Expert, Co-Founder of MMCrypto
TheMoonCarl, CryptoInfluencer, Entrepreneur
Irina Heaver, The Crypto Lawyer
Vladislav Martynov, Entrepreneur and Investor, Blockgeeks Founder
Filipe Goncalves, Chief of DeFi, Ankr
Anatoly Radchenko, Co-Founder of Dizraptor, United Traders
CryptoJack, Crypto Trader and Youtube Influencer
Leonid Maloletov, Crypto Trader and Entrepreneur
Gracy Chen, Managing Director, Bitget
Giovanni Franzese, Global Head Entreprise Blockchain Execution, Ericsson
Darina Kharitonenko, Senior Analyst, Jets.Capital
Mario Nawfal, Serial Entrepreneur and Investor, Founder of IBC Group
Marcello Mari, CEO of SingularityDAO
Pokras Lampas, Art Director, XDAO
View More Speaker
---
Blockchain
Cryptocurrencies
Mining
Startups
---
Twitter: twitter.com/BlLife_Forum
Youtube: www.youtube.com/@blockchainlifeforum
Telegram: t.me/blockchainlifeEN
---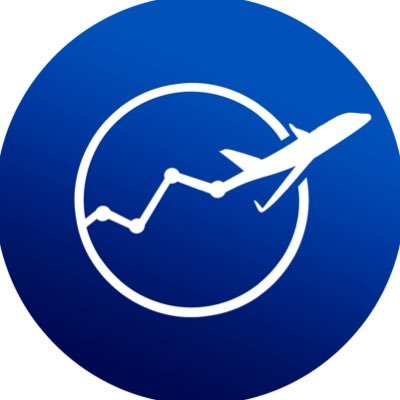 Jets Capital
Contact
Email:
info@listing.help
Login to View
---