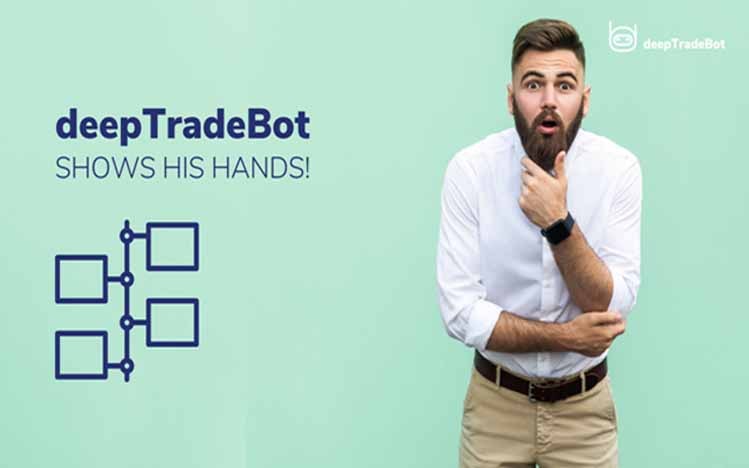 PRESS RELEASE, The popular AI crypto trading solution deepTradeBot.com has just published a list of plans and updates to be implemented through the end of 2021.
The plans are very lofty, and cover the various tasks and expectations of the users. Until the end of this year, the company promises 3 major updates that will be beneficial for both traders and those who are building their affiliate business on the platform. Among others are:
A special add-on for trading bots that provides an opportunity to temporarily increase the strength and capabilities of a bot;
Improvement of partnership program statistics: partner account totals and financial totals;
Personal trading reports to monitor bot activity and trading results;
Among the long-term plans are an internal wallet and exchange with commission-free internal cryptocurrency transactions, as well as a mobile application. And we will see all these updates in the spring and summer of 2021. More details on the roadmap are available on the dedicated page they created and published today – https://deeptradebot.com/roadmap.html
At first glance it looks like the team is considering building an ecosystem around their product, and the MLM Club (https://deeptradebot.com/land/club) they launched this year is just the first step towards realizing this idea.
While the platform is working on improving their interface: yesterday they have implemented an enhanced bot list in the dashboard to make navigation easier for this client who has hired more than 10 bots at the same time.
Well, looking forward to further development of the platform with interest.
(*)