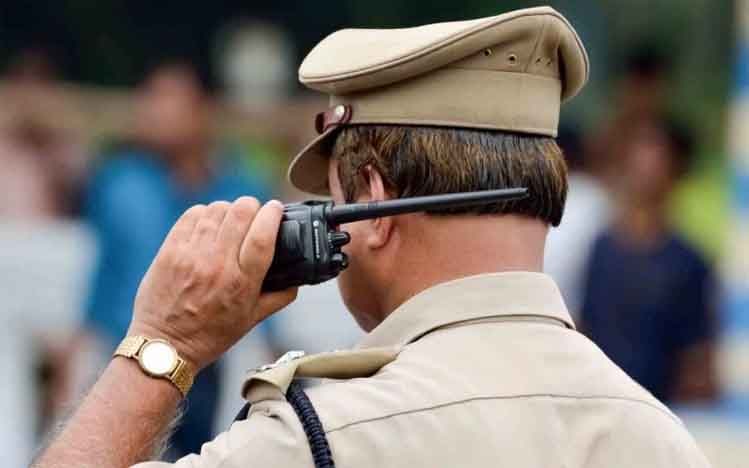 KANALCOIN NEWS – Police in Delhi, India are reportedly checking one of the crypto exchanges in India called Pluto Exchange. This is a continuation of the report of one of Pluto Exchange's clients, Joginder Kumar.
Kumar reported to the police that he had been conned by Pluto Exchange in terms of cryptocurrency investment. Pluto Exchanger party called Kumar told himself about the cryptocurrency mining business under the name "f2poolminin".
The suspect, who allegedly belonged to the Pluto Exchange, urged Kumar to invest in cryptocurrencies through the miners that the Pluto Exchange had created. Kumar was promised to get a return of 20 to 30 percent each month.
In fact, Kumar was told that the more clients the Pluto Exchange brought in to invest, the more profit Kumar would make.
"(He) told me that if he brings more clients to his company, he will give me a commission," said Kumar, as reported by News.Bitcoin.com.
Kumar, attracted by the lure of the Pluto Exchange, invested Rs 5 lakh (US$6,780) in the Pluto Exchange. However, Kumar never got as much return as promised before.
Kumar tried to contact Pluto Exchange to ask about this. Pluto Exchange is said to have responded by saying that the fall in bitcoin prices and the size of Kumar's account meant that Pluto Exchange was unable to transfer the amount promised to Kumar's bank account.
Kumar was also willing to wait a few months as requested by the Pluto Exchange. However, good news never came from Pluto Exchange. In fact, when Kumar came to the Pluto Exchange office, which is in Connaught Place, he found that the company had moved to Dubai.
"I find that (there are) many people like me who invest their money in companies. The director raised around Rs 50 crore (US$6.78 million) on behalf of the cryptocurrency business," said Kumar.
Until now, reportedly, there have been 43 people who reported the same case as experienced by Kumar. The victims reported the alleged fraud to the Economic Offenses Wing of the Delhi Police, India.
The name Pluto Exchange is actually familiar to the Indian public. The reason is, in December 2017, Pluto Exchange had launched their cryptocurrency trading application on the Google Play Store.
However, users have complained that the app is unusable and does not work in 2018. In fact, as of this writing, the trading website owned by Pluto Exchange is no longer active..
Until this news was made, the Indian police were still investigating cases involving Pluto Exchanges. There is no recent news regarding the cryptocurrency fraud case.
(*)