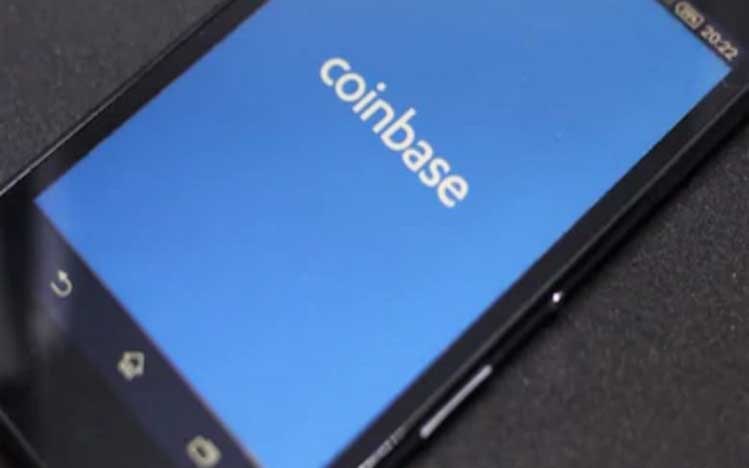 Kanalcoin.com (NEWS) – The business environment in India is not conducive and full of challenges, causing Coinbase to withdraw its operations in India. This termination plan will take place at the end of the month. Coinbase conducted outreach via email by explaining the regulatory challenges in India.
Coinbase is planning to withdraw their services in India from September 25 onwards. Then advises users to withdraw all funds they have on the Coinbase service. Until now it was reported that Coinbase had disabled users from entering the trading exchange. While asking the user to download the Coinbase wallet.
This decision didn't just happen. Previously Coinbase had tried to survive by making an 18-month effort to reintroduce its services in the country. Unfortunately, this effort did not bear fruit. Because the biggest challenge is the challenge of getting permission or approval from local authorities.
This resulted in two prominent executives leaving this company. One of them is Durgesh Kaushik, who joined as Senior Director of Market Expansion last year.
Please note that Coinbase is an investor in Indian crypto exchanges such as CoinSwitch Kuber and CoinCDX. Coinbase is still trying to expand its services even though it is trying to exit India. One of them was by announcing that it plans to enter the crypto lending business for US institutional clients.
Coinbase Challenge in India
Coinbase arrived for the first time in India in 2022. Brian Armstrong himself immediately offered and launched his own service in India. And at that time, Coinbase supported a popular payment platform service in India called Unified Payments Interface (UPI).
Unfortunately, the NPCI which oversees UPI refuses to acknowledge Coinbase's launch in India. Resulting in the exchange having to immediately suspend the integration. In fact Coinbase has tried to survive by committing to cooperate with NPCI and other relevant authorities. But it doesn't seem like it can be realized further.
Informal pressure from the Reserve Bank of India, India's central bank, in May last year led Armstrong to say it had to close Coinbase in India. Armstrong said that the Indian government levies taxes on crypto trading in India and crypto trading is not legal trading in India.
There is not a single person in the Indian government or at the Reserve Bank of India who has a favorable view of cryptocurrencies. This is what led to reports of "shadow banning." A regulation implemented behind the scenes whose aim is to limit payments related to certain cryptocurrencies, especially those through the UP system.
Reported from the meeting of the G20 countries last week. That these countries have made leadership declarations. One of the contents is that all G20 member countries stated that they support the high-level recommendations of the Financial Stability Board (FSB) for the regulation and supervision of crypto activities.
(*)