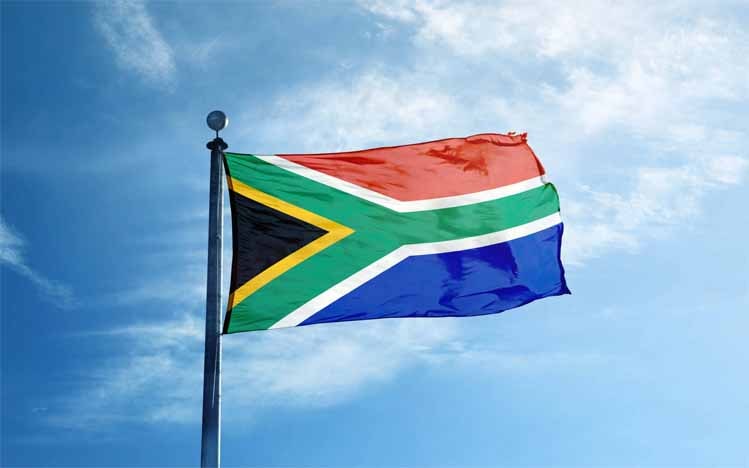 KANALCOIN NEWS – The South African Financial Sector Acting Authority (FSCA) has apologized to Cape Town, South Africa-based OVEX cryptocurrency company. The apology came less than 24 hours after the authority warned that the company did not have a legal license.
The apology was also accompanied by the revocation of the illegal letter on Friday (7/5/2021). Initially, one of the financial supervisors mentioned the results of an investigation found at Ovex claiming that the company was operating outside the purview of the FSCA.
Ovex is a company specializing in cryptocurrency services. Because it was considered not complying with the law, the FSCA issued a warning letter to the company.
In his statement, the letter issued by the FSCA confirmed that Ovex could resume operations.
"Based on information received by Ovex, we believe that currently Ovex does not require a license from the FSCA. This is because Ovex's business activities are outside the jurisdiction of the FSC," read a media statement as summarized by Kanalcoin.com from News.Bitcoin.com.
Meanwhile, the FSCA changes come after the chief financial sector authority, Brandon Topham, defended the regulator's initial handling of the Ovex issue. Topham admitted that the warning issued earlier did not claim that Ovex was an illegal company.
"The warning is meant to urge investors to exercise caution when dealing with Ovex," Topham said.
However, referring to the report cited by News.Bitcoin.com, the Executive Director of the FSCA emphasized that the regulator had acted decisively. In fact, amendments will be made after more information is obtained.
Meanwhile, another report also includes Ovex's initial response to the published warning. The report said the company was disappointed that the relevant party had sent a warning without giving the company time. Therefore, the company does not have time to respond to submitted statements.
In his statement, Ovex emphasized that the authorities appeared to be panicking over the course of the company.
"The announcement was made ostensibly without proper process. We (Ovex) always act in compliance. Our company is also 100 percent legal and ethical. We will seek legal counsel to follow up on any actions," said an Ovex statement.
Furthermore, the company also said that it had stopped advertising campaigns until this problem was resolved. The company also hopes that the FSCA can completely revoke the circular.
Ovex is a company engaged in digital asset exchange. The company is based in Cape Town, South Africa. Ovex brings liquidity to the cryptocurrency market in Africa.
The company's mission is to provide services that are safe, fair and transparent. The goal is to build a competitive, open and liquid cryptocurrency market in the African region and abroad.
(*)