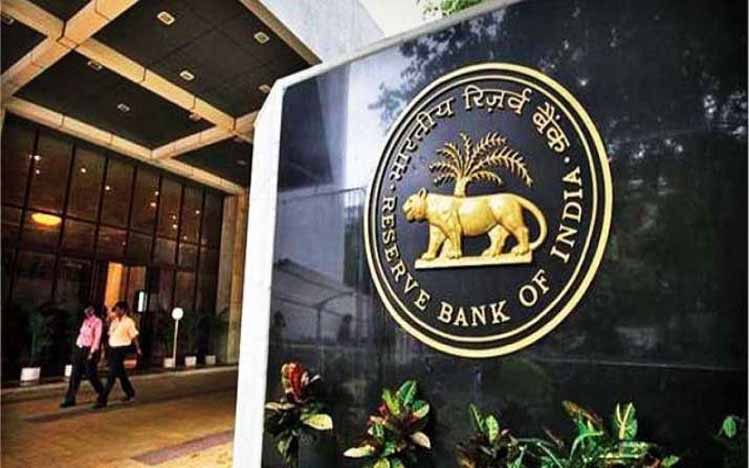 KANALCOIN NEWS – The Reserve Bank of India or RBI will plan to launch Central Bank Digital Currencies (CBDC) which are commonly referred to as central bank digital currencies.
Reported by Kanalcoin.com on Cointelegraph, in a press conference, T Rabi Sankar as Deputy Governor of RBI revealed that CDBC is finally necessary and beneficial for the economic order in India.
"This could be a key factor that will encourage the central bank to consider CBDC as a safe and stable form of digital currency," he said at the Vidhi Legal Policy Center on Thursday.(22/7/2021).
However, in its launch, according to Rabbi Sankar, we still have to look at the problems that arise and are not only beneficial for the payment system but also protect the general public.
"It is clear that there are problems so that it is hoped that it will not only be used for the payment system, but can protect the public from volatile private cryptocurrencies that are not safe," said Sankar.
Therefore, Sankar and his friends at RBI are currently trying to plan a gradual implementation strategy.
In addition, Sankar also wants to investigate cases that arise when the CBDC system is practiced with no interference from the bank's status quo.
The results of these investigations can be carefully examined and taken into consideration before implementing CBDC in retail payments or payment arrangements between consumers and businesses.
Moreover, the problems that arise make Sankar emphasize that the role of supervision and authority of third parties, namely the central bank or traditional financial institutions will be lost.
This made Sankar afraid, considering that the cryptocurrency system in bitcoin issued by Satoshi Nakamoto did not have an official issuer, thus opening space freely in its transactions.
"In general, bitcoin has no legal issuer, intrinsic value and one's obligation to debt," said Sankar.
Even so, Sankar understands that digital currency has grown in India so that with CDBC, it is able to reduce dependence and make physical cash more efficient.
"This country has dominated the world's digital economy. A 24-hour, real-time payment system that is able to reduce other transaction costs, resulting in increased public trust in this matter," said Sankar.
Nevertheless, Sankar and his team at RBI still have to monitor every pros and cons that arise in every country in the world that has implemented CBDC.
"RBI has analyzed the pros and cons. In general, other countries have implemented it in the wholesale and retail segments. In the future, after studying the impact of this model, the launch must continue to be monitored and evaluated," said Sankar.
So that India will certainly implement the CBDC concept in Digital Rupees in the near future while waiting for the inspection and consideration to be completed.
"Perhaps the time for the CBDC to be launched is near," Sankar said at the conference.
(*)