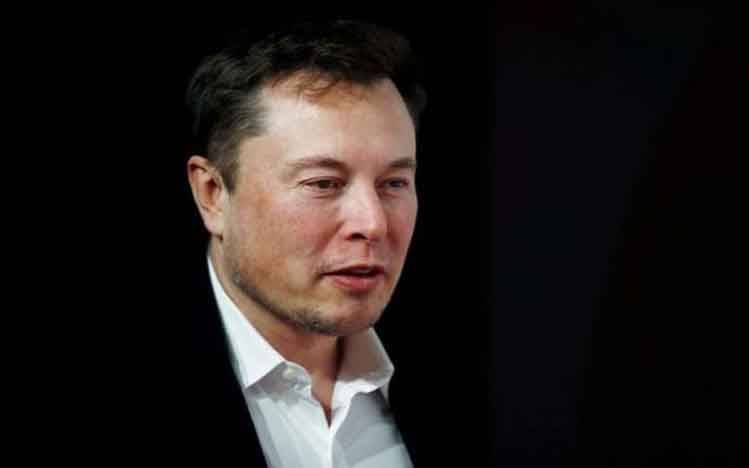 KANALCOIN NEWS – Many people think that Elon Musk's presence on the comedy show Saturday Night Live or SNL will push the price of DOGE to the moon. But who would have thought, what happened was quite the opposite.
Reported by Kanalcoin.com from Cointelegraph, SNL presents Elon Musk as a guest star. As a guest star, Elon will give a monologue at the beginning of the event. The Tesla CEO briefly mentioned DOGE. Elon Musk's mother appears at the end of the monologue and mentions Mother's Day gifts.
"I hope I don't get Dogecoin for Mother's Day," said Maye Musk, drawing laughter from the audience.
Not only in the monologue, Elon also mentioned DOGE in another segment, Weekend Update, with Michael Che.
"What is Dogecoin?" Michael Che asked Musk who appeared as Lloyd Ostertag, a financial expert.
Instead of answering, Musk turned the conversation around by talking about the history of the meme coin. Michael Che continues to chase Musk, even comparing DOGE to dollars.
"Yeah, like that," Musk said, equating DOGE with dollars.
The disgruntled Michael Che again asked, "So what is Dogecoin? Hustle coin huh?"
Hustle is a slang that describes a culture of hard work. Indirectly, Michael Che said that DOGE is a currency whose value must be driven by hard work.
Elon Musk answered Michael Che's question and replied, "To the moon!"
Ironically, at the same time, the DOGE value which had risen at the beginning of the event suddenly dropped to below $0.50.
The meme-based coin, which Elon Musk often talks about on Twitter, didn't skyrocket in value, as many had predicted with Elon Musk's appearance on SNL. Even DOGE has decreased by 30 percent.
Despite some recovering in value when the Dogefather segment went live, the DOGE token remained down as low as $0.43 in the following 24 hours and is trading at $0.48 at the time of publication.
Many expected Elon Musk's appearance on SNL to pump up the price of DOGE after he announced it 2 weeks ago on Twitter. This is because Elon Musk along with Mark Cuban are considered to have raised the price of DOGE this year. As is known, the price of DOGE on January 1 just touched $ 0.01.
As news about crypto reaches the mainstream media, comedy shows like SNL are considered to be able to reach a wider audience. Previously, this comedy show from NBC has released a rap sketch that tells about the madness behind NFT in March.
Besides SNL, Beacon Pictures is reportedly planning to produce a crypto-themed TV comedy series.
(*)