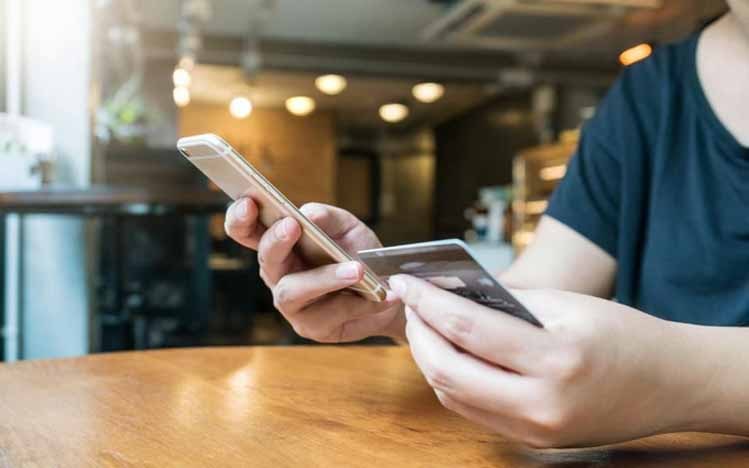 KANALCOIN NEWS – Currently privacy is indeed one of the main issues in cryptocurrency transactions. The large investment costs that must be incurred to buy one Bitcoin, for example, is the main reason why investors are willing to pay dearly to obtain protection for their data.
This is what makes many Bitcoin service providers start using blockchain technology to support their business. Some of the properties of blockchain that are transparent and not easily infiltrated by hackers are the main reasons why they switch to using this technology. This seems to be proof of the close relationship between blockchain and cryptocurrency technology.
One form of application of blockchain technology is the Pay to Endpoint system, or what is often abbreviated as P2EP. This system is starting to be looked at by a number of players in the cryptocurrency industry, including the newest BTCPay Server.
BTCPay at a Glance
BTCPay is a payment solution for transactions using cryptocurrencies, especially Bitcoin. BTCPay itself was built based on an open source concept, that is, anyone can use the service without having to pay to the developer or any third party.
One thing that makes BTCPay superior is its ability to directly connect buyers and sellers, so that it no longer requires the intervention of a third party in making payments. Of course this is a breath of fresh air for Bitcoin users, especially because with this technology, they no longer need to worry about the security of their personal data and transactions.
Every Bitcoin transaction made through the BTCPay system will take place between the seller and the buyer, where the digital money used will be taken directly from the buyer's wallet and sent to the user's wallet without any intermediaries. This certainly guarantees the confidentiality and security of user data because no other party is involved in the transaction.
Collaboration with Blockstream
Apparently BTCPay is not quite satisfied with the open source system it has. Even though the system itself is a separate guarantee for the confidentiality and security of user data, in fact BTCPay still feels the need to adopt P2EP technology.
Therefore, they decided to collaborate with Blockstream, a Canadian-based P2EP service provider. With this technology, BTCPay is now able to integrate several Bitcoin payment methods at once so that the confidentiality of user data can be further protected.
Given the importance of the security and confidentiality of user data, many predict that more and more companies will adopt this technology, especially Bitcoin payment method service providers. Samson Mow, Blockstream's CSO, even believes that the technology they have will eventually be able to become a separate standard in the Bitcoin transaction industry around the world.
(*)