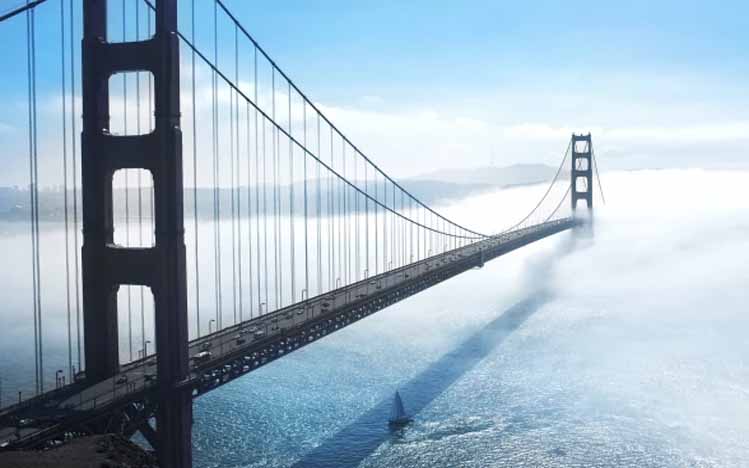 KANALCOIN NEWS – As is well known, the process of sending Bitcoin to Ethereum until it is stored in a safe place is a complicated and difficult process. However, a recent invention from Badger DAO and RenVM, called Badger Bridge, seems to have addressed the issue.
According to Cointelegraph's Kanalcoin.com, this new invention will give DeFi users direct access and allow them to print renBTC and wBTC directly to the platform. This way, users can add their bitcoins to the Badger app. When using Bitcoin to get DeFi results, this integration eliminates many steps.
"Badger Bridge is a first-of-its-kind invention and makes it possible for users to get their tokenized Bitcoin returns immediately while making transactions within the same app," reads an official statement from the Badger Bridge team.
In addition, the team behind the Badger Bridge claim that this discovery makes transferring from BTC to ETH easier. In fact, it only takes a few clicks to do that.
In addition, Badger DAO and RenVM also intend to fulfill the mission of being a one-stop shop that can be used by many Bitcoin users.
"The once-difficult process of getting Bitcoin results now takes just a few clicks. With the release of Bridge within the Badger app, we have taken an important step towards achieving Badger's mission of becoming a user one-stop shop for users to use their Bitcoins," the Bridge team said in a statement. Badgers.
As part of the integration, Ren agreed to transfer wBTC.cafe's widely used BTC bridge platform to the new Badger Bridge to effectively guide wBTC's secure traffic. Even if Ren would continue to provide the communication infrastructure, he would still need to go through the bridge.
Still according to Badger Bridger's official statement, they also claim that since June 2020, the wBTC.cafe platform has received more than 25K BTC ratings, equivalent to around $1.3 billion in token conversions.
In addition to having a smoother UX system, Badger Bridge also provides transfer rewards of up to 100,000 BTC ($5 billion) and gives users a bonus of almost $6 million.
This will be the largest rewards program, now called the "Bridge Mining Program", which has so far been used to bridge Bitcoin to Ethereum in exchange for just using the bridge to score and earn.
In short, users will now not only be able to immediately receive unlimited returns from the set BTC, but they will also be rewarded for participating in sending.
In early February, Badger DAO teamed up with the DeFi Year project to further strengthen vault security and enable it to build vaults with higher security levels without even having to distribute governance tokens.
As part of the partnership, Badger agreed to migrate the synthesized BTC vault balance to year and display the year vault in the Badger app.
(*)