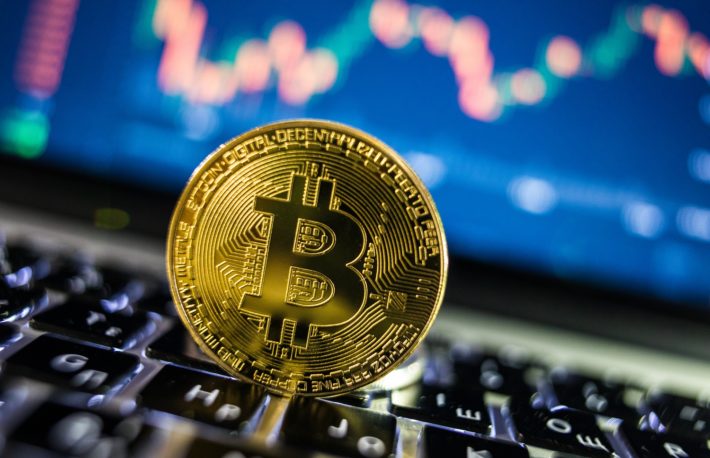 Bitcoin (BTC) hasn't been doing well in recent days. After forming a local Higher at $10,300 in the middle of this week, the price of the world's first crypto has been falling quite steadily.
The Digital Asset plunged from $10,300 to as high as $9,250 – which is just over 10% – in a few hours, liquidating $100 million worth of Long and Short positions on BitMEX in the process, catching traders in a short scramble to respond to the crash signal. price.
Despite the fact that this move was extremely bearish, after falling below $9,300, Bitcoin was able to bounce back, holding above $9,500 for a number of short-term candle closes and for the Daily candle close.
The fact that Bitcoin is currently holding above $9,500, it will be a sign that the bulls are still in control if they can hold onto the weekly close.
TradingView analyst CryptoBullet, in an analysis published last Thursday, explained the importance of the $9,500 level. He refers to that level as "Primary Support." As for why this is the case, he points to several factors:
The region around $9,500 has been a "strong" horizontal level for Bitcoin which often acts as a reversal point for both Bears and Bulls depending on which side price tries to approach this level.
This level is the 0.5 Fibonacci Retracement level on the decline from $14,000 to $6,400. The 0.5 Fibonacci level is often significant in the market.
$9,500 is high volume nodes per VPVR.
The EMA200 indicator on the four-hour chart is currently around $9,500, just below the current BTC price. What is important, this level is a moving target because it is an MA (Moving Average).
The importance of $9,500 has been echoed by a dealer George mentioned. Previously, he said, "Simply put, $11,700 is next. Validation [if any] net break below $9,500.
George's comments are almost identical to Filb Filb, the pseudonymous analyst saying that "every time Bitcoin turns $9,500 to Support [every week], it's going to be $11,500."
The question remains: can Bitcoin hold above $9,500 and keep its short to medium term uptrend intact? According to a number of technical signals, it is possible.
Earlier this week, Bitcoin formed a Golden Cross, with the MA50 crossing the MA200 day.
When this signal was last formed in April 2019, the price was down 11% in the two days after the Cross formed. Bitcoin, in the two days following the recent Golden Cross has also fallen by 11%.
Repeating history itself will see BTC continue its trend higher in the coming days without falling any further. Hopefully so!
(*)
---
Article is submitted
directly by the author
in publishing the analysis, point of view, essay or technical trading of the author. The writing in this article is entirely the responsibility of the author.