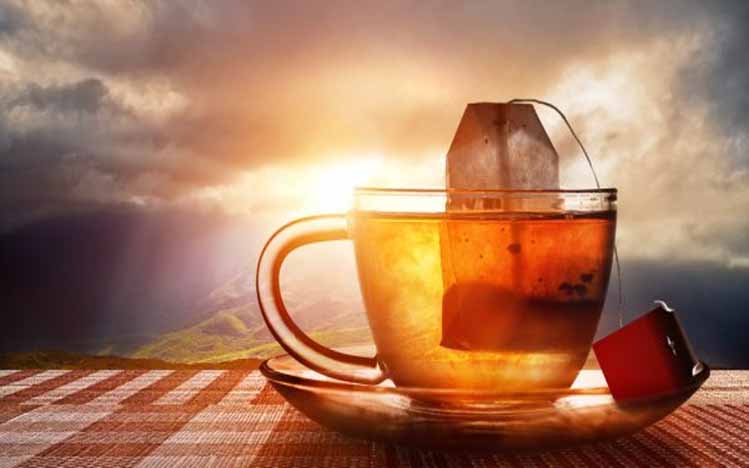 KANALCOIN NEWS – A tea company from China is rumored to be starting a crypto mining business soon. The company called Urban Tea was impressed by the skyrocketing price of Bitcoin recently.
A tea company from China that has gone public called Urban Tea Inc. decided to expand their business in the field of cryptocurrencies. The reason is, Urban Tea is trying to start a cryptocurrency mining business.
Urban Tea's intention was shown by the appointment of two crypto executives belonging to Urban Tea. The two people in question were Fengdan Zhou and Dr. Yunfei Song. Zhou will act as chief of operations, while Song will act as independent director. Both are trusted to develop Urban Tea's expansion strategy in the cryptocurrency world.
Zhou himself is a person who has a blockchain background. Zhou has worked in blockchain data centers throughout Southeast Asia and managed cryptocurrency mining farms. In addition, Zhou also has expertise in developing hardware crypto wallets.
On the other hand, Song is an academic and a scientist at the Chinese Academy of Sciences. Song has expertise in blockchain and cryptocurrency-related fields, such as blockchain technology, cryptocurrency mining, and artificial intelligence.
Therefore, Urban Tea really hopes that the two of them will be able to implement the company's plan to enter the world of cryptocurrencies in the near future.
Meanwhile, Urban Tea CEO Yi Long said he was impressed by the recent popularity of cryptocurrencies. Long also admitted that he really wanted Urban Tea to enter the blockchain industry soon. In fact, Long has a dream to become a thriving company in the blockchain environment.
"We expect their industry expertise, combined with our growth strategy, to lead our expansion plans into the cryptocurrency mining industry. Going forward, we hope that Urban Tea will start expanding into blockchain ecology, such as cryptocurrency mining, blockchain mine construction and maintenance, and cryptocurrency exchange operations," said Long, quoted by Kanalcoin.com from News.Bitcoin.com.
Urban Tea itself is a tea company that went public and its shares have been listed on the Nasdaq. The company, based in Hunan, China, was founded in 2011 and has a share value of $6.05. Moreover, their market capitalization value is $45 million
Urban Tea's attempt to enter the blockchain industry is indeed the first time in their company's history. However, the tea company's attempt to penetrate the blockchain industry is not the first to happen.
Previously, there was Long Island Iced Tea Corp. who are also involved in the blockchain industry. However, they ended tragically bankrupt and were suspected of committing stock fraud in the company by the FBI and the United States Stock and Exchange Commission (SEC).
(*)