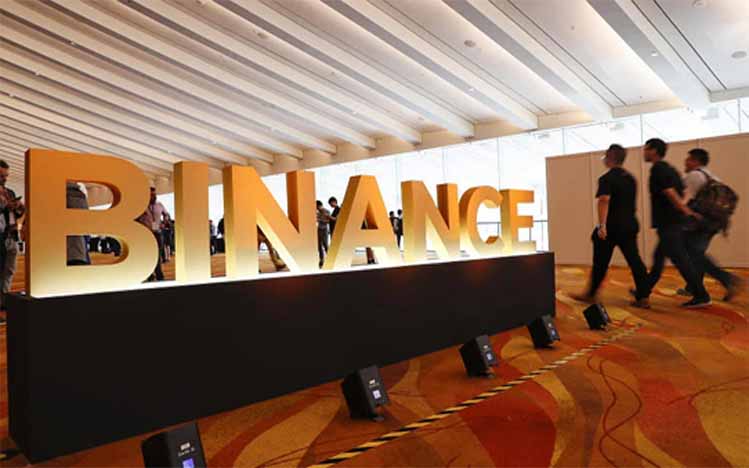 KANALCOIN NEWS – The future of crypto in Canada may not be well. This was seen not so long ago. Binance announced that it has left Canada due to the challenging regulatory landscape. Binance is no longer in Canada due to regulatory uncertainty in this country.
As you know, Binance is one of the largest crypto exchanges in the world. So it's no wonder that many investors are predicting what impact Binance will have on leaving Canada as a whole.
Binance Chooses to Leave Canada
Reporting from the CoinJournal report, the unfriendly regulatory environment is back in the spotlight for crypto investors. Changes in Canada forced Binance to leave the country.
The Binance team via their Twitter account explained that the new regulations regarding stablecoins and the Canadian investor limit for crypto exchanges, made the Canadian market no longer able to sustain Binance.
Binance is not effortless. It was said previously that Binance has been trying to figure out the best way to survive in this country. However, in the end, this exchange did not find the best way and was indeed forced to leave Canada.
Chengpeng Zao, founder of Binance, said that Binance's departure from Canada was a sentimental reason for him. Because he himself is a Canadian citizen.
Zao also thinks that Binance's departure is not a problem. Because the market in Canada is not big. Canada is only a small market for crypto as it only has a population of 38 million.
Prior to Binance's departure, OKX had announced their departure from Canada. This is followed by BUSD, dYdX, and Decentralized Exchange (DEX) issuers. This is because CSA published new expectations around digital asset platforms in Canada.
Not only Canada. The US also issued various regulations that were less friendly to the habitat and places for crypto growth and development in the United States and Canada. Getting Binance and Coinbase crypto involved in various legal issues amid unclear rules.
Coinbase had threatened to move to the United Arab Emirates (UAE) as a global center. This is due to the absence of clear regulation between US exchanges and regulators. Making the tension even hotter and the whereabouts of crypto even more unclear.
Coinbase CEO, Brian Armstrong, gave a message that it is better for regulators to set policies first, then enforce them. Because what is happening now is enforcing the law in the midst of a gray law. Enforce the law before there are clear rules.
Even though at this time Binance has to leave Canada, Binance hopes that one day they can return to this country. After citizens get permission and freedom to own various digital assets. Good for investment, trading, or even as legal tender in this country.
(*)