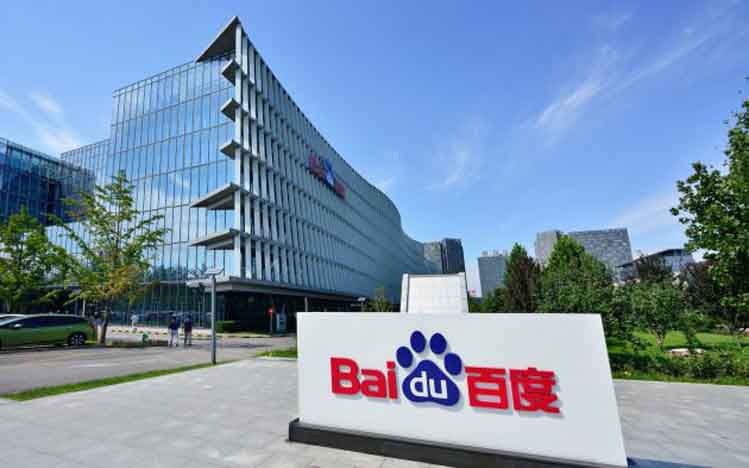 KANALCOIN NEWS –  Internet company China's largest search engine, Baidu, announced that it has released a blockchain-based protocol or so-called "Super Chain", according to a China Weekly News report posted on June 3, 2018. The protocol was created to solve various problems related to cryptocurrency mining operations.
Xiao Wei yang merupakan penanggung jawab Blockchain di Baidu mengumumkan rilis pertama dari protokolnya yang baru.
"This Bitcoin and Ethereum compatible development ecosystem can not only include or remove consensus mechanisms to solve today's energy consumption problems, but can also support a single chain of 100,000 concurrent transactions per second."
Baidu sees that blockchain really needs to be used properly. Before opportunities are more difficult to reach, Baidu will continue to update the latest technology in the world. They will continue to make adjustments even if it is difficult despite the ban on cryptocurrencies in China that was announced.
This move was made in line with the big affiliation of the previous technology in crypto mining. Meanwhile, in November 2017, the company also said that they would soon launch a service called Baidu Jinkuang. This service will really enable its users to be able to continue to take advantage of unused computer resources, such as GPU, CPU, hard disk space and RAM.
Meanwhile regarding further important information about his latest project "Super Chain", Wei did not provide more in-depth information, he said that Baidu is indeed in the process of completing the blockchain transformation of its own business, based on Super Chain. He also said that Baidu has already made the release process for the blockchain focused on copyright protection.
Besides that, in February 2018, China also issued a nationwide crypto ban because it could cause chaos and uncertainty throughout the crypto market. At the same time, crypto advertisements also began to disappear from Chinese social media and even from search engines including Baidu.
Even though there has been a ban on crypto circulation, hope will reappear and the growth of crypto in China is still wide open. China has made it easier for crypto to squeeze. On May 13, Xin Jinping spoke at a meeting of the Chinese Academy of Science, he openly said that blockchain is now looking for part of the latest industrial revolution. For this reason, companies are gradually getting into blockchain technology.
A few weeks earlier, Li Ming, who is the director of the Blockchain Research Office with the Ministry of Industry and Information Technology, also said that China would soon release a Blockchain "standard" at the end of 2019.
(*)