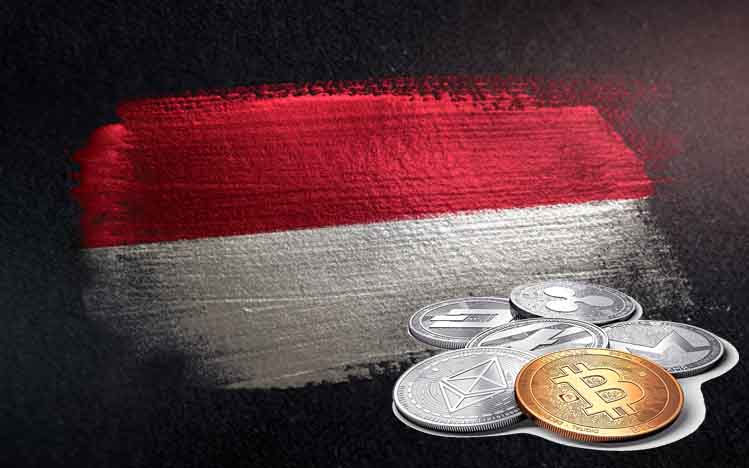 KANALCOIN NEWS – Based on a report recently obtained from HootSuite citing GlobalWebIndex, there are around 11% of all Indonesian citizens who own some form of Cryptocurrency. So that 11% means that there are some Indonesian citizens who get Cryptocurrency as currency devaluation. Because with a population of more than 270 million people, Indonesia is the fourth most populous country in the world and has the fact that 1 out of 9 Indonesian citizens have their own Cryptocurrency. This shows that the adoption rate has grown rapidly.
Indonesia itself has become the sixth country with Crypto adoption, behind after the Philippines, Brazil, South Africa, Thailand and Nigeria. In this case the country of the Philippines leads with 17% of the population owning Cryptocurrencies.
More and more Indonesians choose to hold and own Cryptocurrencies themselves, because Indonesia's national currency, namely the Rupiah (IDR), is gradually devaluing. It fell against the US dollar to its lowest level since 1998 and may even renew another record low soon. Since the start of 2020, USD/IDR has surged around 20% which is considered a lot for a fiat pair. And most of the losses have been experienced this month amid the COVID-19 pandemic. So actually this 11% figure is quite impressive, considering that only around 64% of Indonesians have access to the internet from any device.
But is the data accurate? Looking at the report, not everyone agrees with the numbers. Because some local residents say that it is very unlikely that 11% of Indonesians own digital currency and have their own Cryptocurrency, because the amount is excessive. The same report also says that, around 7% of the world's population owns at least some Bitcoin or some Altcoin. This shows that more than 546 million people worldwide own the digital currency, and that figure is much higher than other estimates. For example, Coinbase CEO Brian Armstrong believes that there should be around 50 million Crypto users worldwide.
But overall, it is true that Indonesia is ahead of Cryptocurrency adoption and some of its citizens have their own Cryptocurrency. Seeing the real conditions that are happening (such as currency devaluation and losses from the COVID-19 pandemic), makes some Indonesians think about switching to digital currency. Just like what the other five countries have also adopted Crypto.
(*)