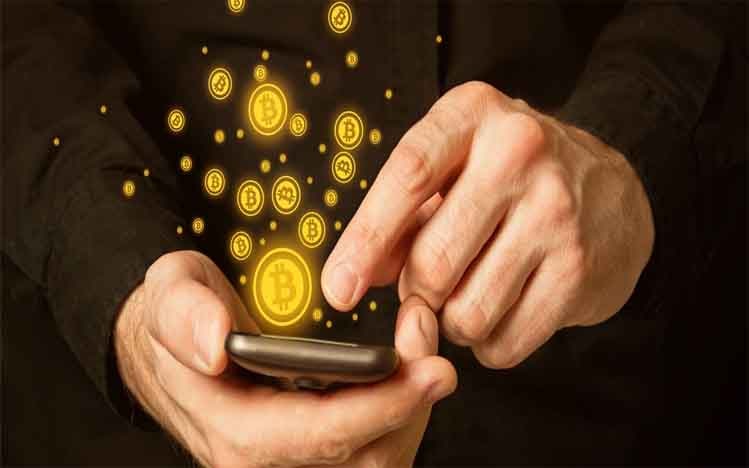 Kanalcoin.com – Some time ago, it was reported that an unknown person made a bitcoin transaction of $ 1.16 with transaction fee reaching around $ 80 thousand when transferring bitcoins. This reportedly includes a phenomenon that is quite unique.
On Saturday (19/12/2020) it was reported that a unique phenomenon had occurred on the bitcoin transaction network. The reason is, there is someone who is not known to make a bitcoin transfer transaction of $ 1.16. However, the transaction fee charged to that person was quite high, which was around $80 thousand.
According to the Blockchain.com report reported by Kanalcoin.com from News.Bitcoin.com, the transaction that occurred was in 662052. In the report's notes, it was recorded that the bitcoin input entered by the sender was 3.49084570 bitcoin. Meanwhile, the input output is 0.00005000 bitcoins.
Still from the same report, it is rumored that the very high cost may be due to the sender's own error. The sender may make a mistake when making details about the transaction manually.
However, the Head of Development for Xsigma Defi, Alex Lebed, disagreed with the report which stated that this was due to personal user error. According to Lebed, the very high transaction fees are due to the existence of certain wallets that spend unlimited transaction fees.
Lebed added that the wallet, which spends unlimited transaction fees, aims to increase the number of transactions made by bitcoin users with bitcoin miners.
Apart from that, the top official of the decentralized financial technology company also said that this incident was technically very likely to happen. That's because these events are usually used to fund transactions in a user's selected pool of miners or in other words to make that miner a priority.
Lebed also opened up the possibility that this transaction was carried out by certain people to test the bitcoin blockchain network they were creating.
"Maybe someone is testing the network. It's unlikely that someone made a transaction by accident, but network testing is possible. In my opinion, it might be network testing," said Lebed.
Meanwhile, the phenomenon of large fees made by unknown persons occurred when the average transaction fee on the bitcoin network reached a value of $ 11.91 per transaction. Data from Bitinfocharts via News.Bitcoin.com shows that bitcoin transaction fees have reached more than $10 since November 5.
In fact, bitcoin transaction fees once peaked at a value of $12.05. However, bitcoin transaction fees briefly fell again towards $6.15 per transaction after experiencing a sharp spike. This decline occurred on Sunday (20/12/2020).
Transaction fees have indeed jumped very high since May 2020. This is because bitcoin transaction fees are still struggling under $ 1 for the first four months of this year. However, its value jumped in May and remains high today.
(*)