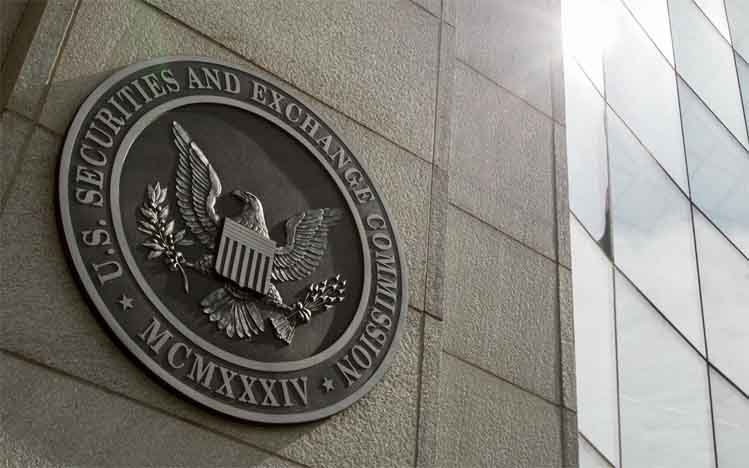 KANALCOIN NEWS – The SEC in its lawsuit in United States Court accused Gemini and Genesis of selling unregistered securities. One of Gemini's products, namely Gemini Ern, is a product that allows crypto owners to lend their crypto assets to get results.
In its complaint filed with a United States Court, the SEC said that assets worth US$900 million belonged to customer Gemini Ern.
Crypto Exchange Gemini together with Genesis Global Capital, which is a crypto broker and lender who is now bankrupt, asked the United States Court to reject a lawsuit filed by the US Securities and Exchange Commission (SEC). Which accuses them of selling unregistered and illegal securities products.
The SEC filed a lawsuit in New York, US, on January 12. The target of the lawsuit is a product that produces a yield-bearing product originating from Gemini Earn. The SEC accused Gemini and Genesis of amassing billions of dollars worth of crypto assets from hundreds of thousands of investors.
Apart from that, the SEC also accused Genesis of using the investor's crypto assets to generate revenue. Then pay interest to Gemini Earn investors.
Reasons the Court Had to Throw Out the SEC Lawsuit
Gemini's product, which allows users to borrow assets for income, is not a securities product. This is the latest submission of complaint documents released on 26 May 2023.
Gemini says that its product is a loan product. Not securities. This is the reason Gemini said the SEC would be unreasonable to say that a loan product is a product of securities or an investment contract. The SEC is trying to turn Gemini Ern into a product it's not supposed to be. Namely the sale of securities that are not listed.
Gemini also said that in the Earn program, borrowers and lenders can choose to be involved in further transactions or not. And itself does not require a loan or lend by any party. The lender cannot transfer or assign it without the affirmative agreement of all parties.
Gemini further highlights the SEC's treatment of 3rd party contracts. Namely the Master Digital Asset Loan Agreement (MDALA) between Genesis, Gemini, and customers on the Gemini Earn product. Which is considered a sign of unregistered securities products. Gemini said the accusations lacked any proper legal or factual basis.
The SEC has failed to say that MDALA is a security. As well as having failed to make non-conclusive allegations that MDALA was sold to anyone and any party offering to sell it.
Gemini co-founder, Tyler Winklevoss, said that the accusations leveled against Gemini and Genesis regarding the offering of securities products that were not registered to the public were simply fabricated. And requested that the United States Court reject the lawsuit.
(*)