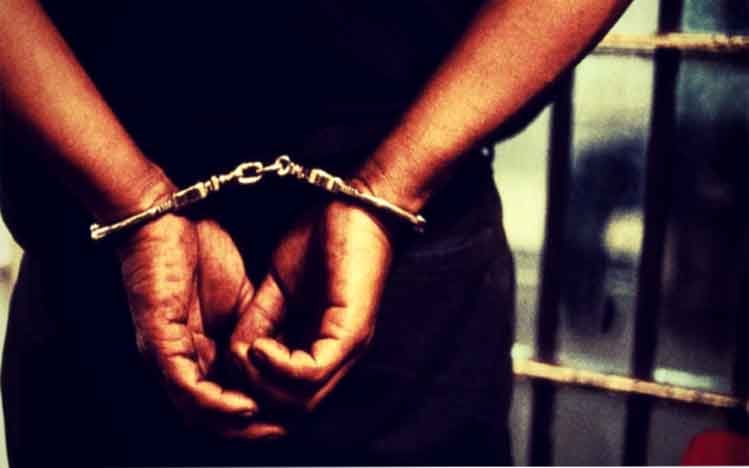 KANALCOIN NEWS – The Florida police have finally caught the mastermind behind the bitcoin scam that was carried out via Twitter. The mastermind behind the bitcoin fraud via Twitter is a 17-year-old teenager named Graham Clark. The arrest occurred on Friday (30/7/2020) local time.
Clark was arrested on charges of bitcoin fraud via Twitter by hacking Twitter accounts belonging to well-known figures and companies. In addition, the Florida Police also secured bitcoin in the amount of 120 thousand United States dollars or 1.8 billion rupiah.
The Bitcoin is the result of fraud committed by Clark against a number of people in the United States by utilizing Twitter accounts belonging to well-known figures and companies.
Clark's case began on July 15, 2020. Clark carried out massive hacking of a number of Twitter accounts belonging to well-known figures and companies. The accounts belong to Barack Obama, Apple, Google, Joe Biden, Elon Musk, Bill Gates and Jeff Bezos.
In the Twitter account that was attacked, Clark made the account appear to support a bitcoin (BTC) giveaway that would distribute bitcoin by doubling it. From his evil behavior, Clark got 120 thousand United States dollars (1.8 billion rupiah) in bitcoins.
Because of his behavior, Clark has been charged with more than 30 felonies and is being held by the FBI, Secret Service, and Florida law enforcement. Clark faced charges, such as fraudulent use of personal information with multiple victims, organized fraud, and communications fraud.
Florida Police also found that there are people in Twitter who gave access to Clark to obtain personal data of Twitter users. In addition, there are 1,000 other people who apparently were given access to enter other people's personal data. This Twitter insider is called "Kirk." Kirk has a "god mode" that is able to see all customer data.
Hillsborough State Attorney, Andrew Warren, said that this fraud was a massive fraud that had been concocted in such a way that police and law enforcement officials did not know about it.
"A massive scam has been orchestrated right here in our backyard, and we are not going to stand up to it," Warren said as quoted by News Bitcoin.
In addition, Warren said that famous people whose social media accounts were hacked were not the main victims. The real main victims are people who lose bitcoins due to ingesting fraudulent content.
"These crimes are committed under the names of famous people and celebrities, but they are not the main victims here," Warren said.
"This Bitcoin was designed to steal money from ordinary Americans from across the country, including Florida residents," Warren continued.
Apart from arresting Clark, the Florida Police also arrested two other suspects who were allegedly still in the syndicate. They are 19-year-old Mason Sheppard from England and 22-year-old Nima Fazeli from Orlando, Florida.
(*)