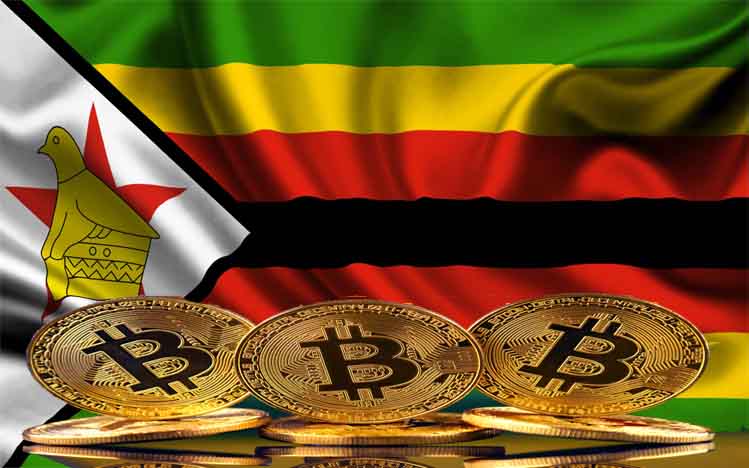 KANALCOIN NEWS – Basically, Zimbabwe has long been a hotbed for cryptocurrency trading. But in October 2019 there were rumors that the government of the country of Zimbabwe was banning forex trading, so the fate of Bitcoin in this country is uncertain. However, this did not last long, because in the end the RBZ (Reserve Bank of Zimbabwe) had put together a related proposal regarding regulation of Cryptocurrency technology.
Previously, Zimbabwe had overcome all the obstacles currently being experienced by other countries, namely obstacles related to hyper-inflation or excessive government intervention in monetary policy. Indeed, in July 2019 there was a spike in Cryptocurrency trading, because the government banned foreign currencies. The real highlight of the matter was that BTC was trading at 600% stake and surprisingly it happened on the LocalBitcoins peer-to-peer platform. Not long after that, the government issued a ban regarding mobile cash and also forex trading. Though the decision about Bitcoin has not been determined.
But after overcoming these hurdles in the end Zimbabwe is ready to take the decision in terms of regulating Cryptocurrency technology seriously and will make a regulation that makes sense. This is evidenced by the announcement given by RBZ (13/3) which said that it had started preparing a policy framework to provide clear guidance on Cryptocurrency business, and productively protect investors from fraud in this country of Zimbabwe.
When Apex bank was hesitant to legitimize Cryptocurrency technology because it saw a high number of fraudulent activities, it turned out that in the end Apex bank realized that this technology was a trend that could not be ignored. Because Cryptocurrency is a growing global trend. So, from there realizing that there are several things that have to be regulated, from Fintech to insurance, payments, and trading, so many alternative ways to traditional banking are emerging along with Cryptocurrencies.
The framework created by Money is a sandbox setting which will assess Cryptocurrency companies on how they will operate. This is done to ensure that all Cryptocurrency companies are properly vetted in terms of meeting regulatory requirements. So the system is when entering the sandbox there is a choice as a Bonafide product to enter the market, or it needs to partner with a bank/mobile money platform. Or even a product already licensed like a microfinance company. So, the sandbox becomes a test zone.
Zimbabwe also sees that the Cryptocurrency technology market is currently dominated by the younger generation who face many challenges in accumulating capital. In contrast to the past where the challenge was currency being the prerogative of the central bank even though it has been taken over by digital currencies, which also operate in the country's currency. So as to minimize future loans. So, the main challenge is how to interpret monetary policy in all the official languages of the country (at least nine) so that the financial sector can develop. So far, local businesses in Zimbabwe have welcomed the regulation. And the Cryptocurrency Platform works with central banks to attract people to join digital currencies, but still follow existing Fintech rules.
(*)