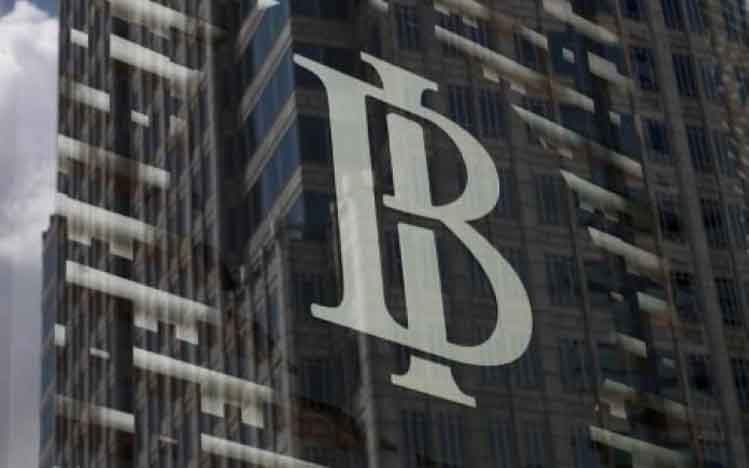 KANALCOIN NEWS – Bank Indonesia (BI) is rumored to be soon issuing a digital rupiah currency to compete with bitcoin. This was conveyed directly by the Governor of Bank Indonesia (BI), Perry Warjiyo, at the 2021 CNBC Indonesia Economic Outlook, Thursday (25/2/2021).
Cryptocurrencies are starting to spread widely to Indonesian society at this time. This is because users and investors of crypto currency in Indonesia are increasingly growing here. This cannot be separated from the increasing interest of the global community in cryptocurrencies.
One of the most famous crypto currencies today is bitcoin. The reason is, bitcoin has experienced an extraordinary increase in price in recent times. In fact, at this time, bitcoin has touched a price of more than IDR 700 million per coin.
This condition apparently made the Governor of Bank Indonesia (BI), Perry Warjiyo, feel worried. According to him, bitcoin cannot be used as a legal tender in Indonesia for now.
Perry reflects on the main regulations that currently exist in Indonesia, namely the 1945 Constitution and Law Number 7 of 2011 concerning Currency. Perry said that the only currency that applies in Indonesia is the rupiah.
"From the start, we have reminded and emphasized that bitcoin cannot be used as a legal tender, as well as other currencies besides the rupiah," Perry said, reported by Kanalcoin.com from CNN Indonesia.
In addition, Perry also emphasized that the authority to issue and use currency is entirely in the hands of BI as the central bank in Indonesia which has the authority to issue money in Indonesia..
"In accordance with the 1945 Constitution in Indonesia there is only one currency called the rupiah. So, all means of payment using coins, banknotes, digital money, must use rupiah and the authority lies with Bank Indonesia," Perry said.
Therefore, Perry plans to issue rupiah in digital form to compete with the current existence of bitcoin and other cryptocurrencies in Indonesia. In addition, Perry also wants all types of digital currency to be properly controlled by BI.
Later, the digital currency will be circulated by BI with banks and fintech on a wholesale and retail basis.
"We formulate a Central Bank Digital Currency that BI will issue and circulate with banks and fintech on a wholesale and retail basis," Perry said when answering a question from CT Corp Founder, Chairul Tanjung, quoted by Kanalcoin.com from CNBC Indonesia.
If Indonesia is really going to set up a digital currency bank, it is certain that Indonesia will follow the efforts made by China some time ago.
In April 2020, China's central bank (PBoC) launched a digital currency pilot project known as Digital Currency/Electronic Payment (DCEP) or e-CNY.
(*)