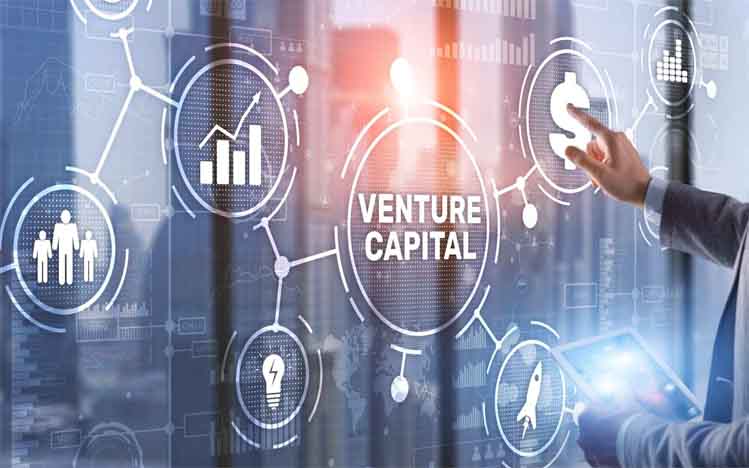 Kanalcoin.com (News) – The weakening of the crypto market means that crypto venture capital funding will decrease. Trend changes may occur. This can be seen from the total funding in August which is greater than in July.
Wu Blockchain reports that the number of fundraising projects has decreased. This is inversely proportional to the amount spent on increased funding.
Rise and Decrease in Cryptocurrency Venture Capital
Crypto venture funding in July was just $550 million. Meanwhile, in August it reached $ 660 million or an increase of 20% more. But when compared to August 2022, this figure has decreased by 57%. With total funding in August 2022 of $1.54 billion.
From RootData's analysis, there were at least 73 investment projects announced to the public in the cryptocurrency venture capital space in August 2023. In July, there were 78 investments. Whereas in August 2022 investment projects totaled 132 investments.
The largest funding was obtained by the Web3 project with a value of almost one-third of the total funding. The rest is channeled to DeFi with a total of 19% and infrastructure projects 14% of the total funding.
However, these figures may differ depending on the data source. From the data provided by DeFiLlama, it was found that there was a financing of $283 million in August. That number actually decreased by $ 177 million from $ 460 million in the previous month. But it turns out there are further facts. Of these, only 41 investment projects are smaller than the number reported by RootData.
The largest funding round went to payments company Ramp at $300 million. While the value of the company is $ 5.8 billion. Additionally, there is also crypto storage company BitGo with a $100 million raise. Meanwhile, the value of this company reaches $1.75 billion. At least that's the report from Wu Blockchain regarding funding channels.
Furthermore, Wu Blockchain also reported that two other companies also received funding channels. Namely Pendle Finance and Maple Finance. Both are DeFi Platforms. Where these two companies are more focused on tokenizing real-world assets and turning to the next big crypto narrative.
Investment Still Continues
This month's venture capital crypto fundraising was channeled on the web3 game platform Gam3s.gg. Or previously better known as Polkastarter Gaming. On September 7, Mechanism Capital and several other venture capital and angel investors announced the close of a $2 million seed round.
According to the investors, this capital injection will be used to develop the super game application into "IGN for Web3 games.
And decentralized exchange Brine Fi announced a $16.5 million funding round on September 7, led by Pantera Capital.
(*)