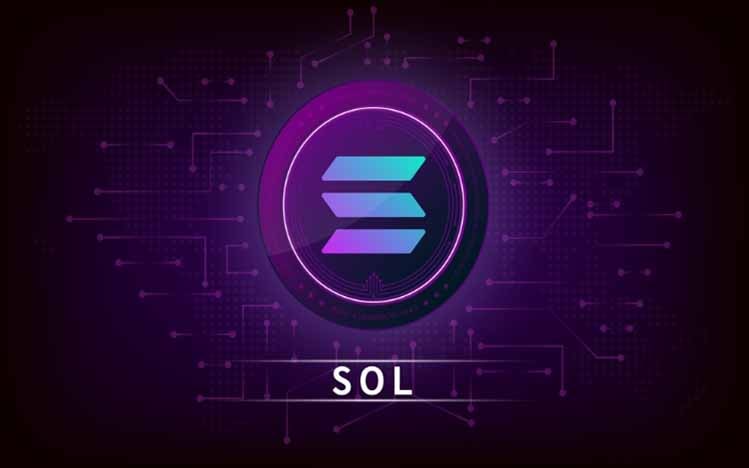 The price of Solana has primarily increased since the start of the year. But as of this writing, it has decreased and is currently in the red. However, market observers have widely projected the token's potential.
Experts Predict Massive Growth for SOL
A chart comparing the current price movement of Solana to that of Ethereum in 2018 was recently uploaded with his audience by Cantering Clark, a pseudonymous trader with 159,000 followers on Twitter.
The trader's chart demonstrates how both assets broke through a support level after repeatedly tapping it, produced a lower bottom, and then rebounded. At the conclusion of the year, Ethereum's price had increased by 5,777% from its 2018 low of $83 to its all-time high of $4,878. A recovery to roughly $462 is anticipated, based on SOL's most recent closing of $8.50 and the prediction of a similar decrease before to the next bear market.
Bankless Podcast, Chris Burniske, a co-founder of Placeholder VC, stated that even if Ethereum is now a more resilient asset, Solana is on the correct route to harden its asset and will keep doing so.
Therefore, with regular purchases, this cryptocurrency may rise another 10% and attempt to breach the $30 threshold. If Solana is successful in navigating the crypto-difficulties verse's while resolving the consensus problems. According to coinpedia, the SOL price might rise to $36.87.
---
Article is submitted
directly by the author
in publishing the analysis, point of view, essay or technical trading of the author. The writing in this article is entirely the responsibility of the author.