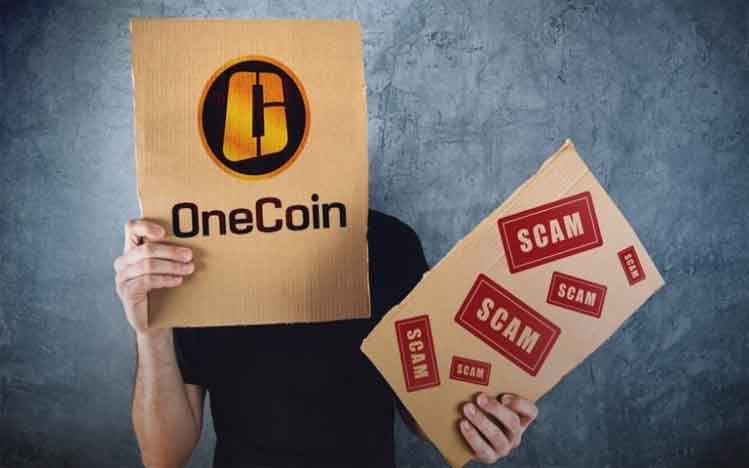 KANALCOIN NEWS – OneCoin Co-Founder, Konstantin Ignatov, has reportedly been acquitted of a 90-year prison sentence for fraud charges he admitted in November 2019. Ignatov became one of the main defendants who entered the cryptocurrency fraud case.
Ignatov is reportedly one of the main defendants in a cryptocurrency fraud case amounting to US$4 billion. This is based on a report from Finance Magnates on Friday (7/8/2020) local time.
Ignatov was sued by several OneCoin investors representing the plaintiffs, namely Donald Berdeaux and Christine Grablis. The two parties are said to have reached an agreement to settle the case with Ignatov amicably.
Apart from that, Ignatov was also reported to have acted cooperatively by helping the court to arrest other accused targets in the fraud case. The target in question is Ignatov's sister and business partner, Ruja Ignatova.
Ignatova herself was reported missing in 2017 after a warrant for her arrest from the United States government was leaked. Ignatova is also reportedly the main suspect in the US$4 billion fraud case against OneCoin investors.
Reporting from Cointelegraph, Berdeaux and Grablis representing OneCoin investors asked the police and the courts to continue their investigation of the other main suspects. In addition, they will not obstruct in any way the charges presented to the other defendants.
It is reported that the United States Court judge will cancel the class action lawsuit against the defendant if the defendant gives strong reasons to the court not to grant the lawsuit.
Previously, Ignatov had received a three-month suspended sentence from the Southern New York District Court at the request of the United States. This cannot be separated from Ignatov's cooperative attitude in wanting to help the authorities catch his sister.
In November 2019, it was reported that Ignatov wanted to catch his sister who had suddenly disappeared. Ignatov said that Ignatova had obtained a passport and plane tickets to go to Austria and Greece.
This happened before Ignatova disappeared from her home in Bulgaria in 2017. Reportedly, Igantov had hired private investigators to find Ignatova's whereabouts to help with the investigation process. Ignatov also said he had not spoken to his sister since she disappeared in 2017.
Previously, the UK's financial regulator, the Financial Conduct Authority, had removed the warning of fraud committed by OneCoin to the public. This was done under pressure from the lawyers for the OneCoin project.
On the other hand, two other suspects who are also being hunted by the authorities, namely the two promoters in the US$4 billion fraud case, were found dead in Mexico last July. This made it even more difficult for the police to unravel the existing cases.
(*)