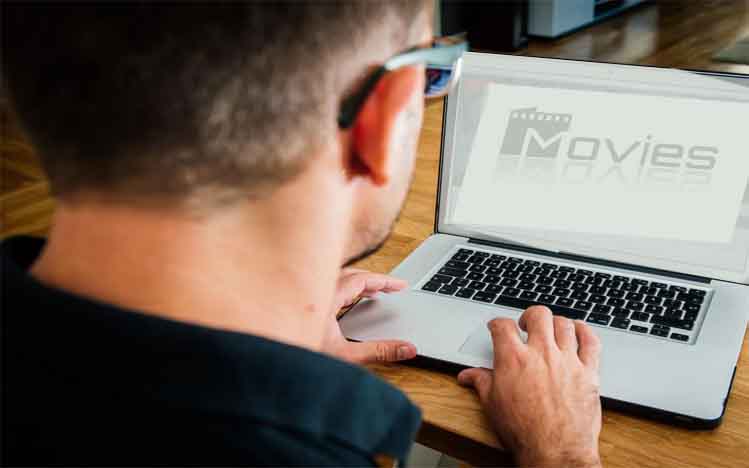 KANALCOIN NEWS – German police are reported to have confiscated more than US$30 million from an operator of a well-known pirated movie streaming site, movie2k.to.
German police in collaboration with the United States Federal Bureau of Investigation (FBI) managed to seize crypto currency from the hands of operators of illegal movie streaming sites, movie2k.to, worth more than 25 million euros.
The illegal movie streaming site, movie2k.to, has actually been closed since spring 2013. The site was closed because it has violated the law related to film copyright. Even though it has been closed, it seems that the movie2k.to gang hasn't stopped acting.
The two main operators of movie2k.to are reported to have been accused of distributing 88 thousand copies of illegal films along with several of their men. They did this after their streaming site was closed in the spring of 2013 to the 2018 season.
According to Cointelegraph.com, the two have been charged with copyright infringement law for operating an illegal streaming service, which allows people to watch pirated movies without downloading them.
In fact, one of the two, who works as a website programmer, has been detained by the police since last November 2019.
Apart from allegations of copyright infringement, the programmer who has been detained since November 2019 is also reportedly in possession of cryptocurrencies worth more than 25 million euros.
Based on the results of an investigation conducted by the Dresden Public Prosecutor's Office, supported by the State Criminal Police Office in Saxony and the Leipzig Tax Investigation Department, showed that the suspect had collected cryptocurrencies in the form of Bitcoin (BTC) and Bitcoin Cash (BCH).
Reportedly, the suspect already had Bitcoin (BTC) worth more than 25 million euros and Bitcoin Cash (BCH) also worth more than 25 million euros.
The suspect obtained this large amount of money from advertising fees and subscriptions to the illegal film streaming site film2k.to since mid-2012.
The money obtained from advertising fees and subscriptions to illegal streaming sites was purchased by the suspects in the form of 22 thousand BTC and converted into various properties through a real estate company in Berlin.
It didn't stop there, the accusations again pointed to commercial money laundering related to the suspect's activities as a real estate entrepreneur in Berlin.
All the results of this examination were obtained by the German Police in collaboration with the Federal Bureau of Investigation (FBI) from the United States.
Bitcoin, which was originally owned by the suspect, was eventually confiscated by the public prosecutor to serve as compensation for the damage the suspect had done. In addition, the suspect has admitted to the accusations that were filed against him some time ago.
Previously, in 2012, the founder and main operator of another illegal movie streaming site, kino.to, was sentenced to four and a half years in prison. Kino.to along with neu.to and movie2k.to were arrested for violating film copyright laws.
(*)