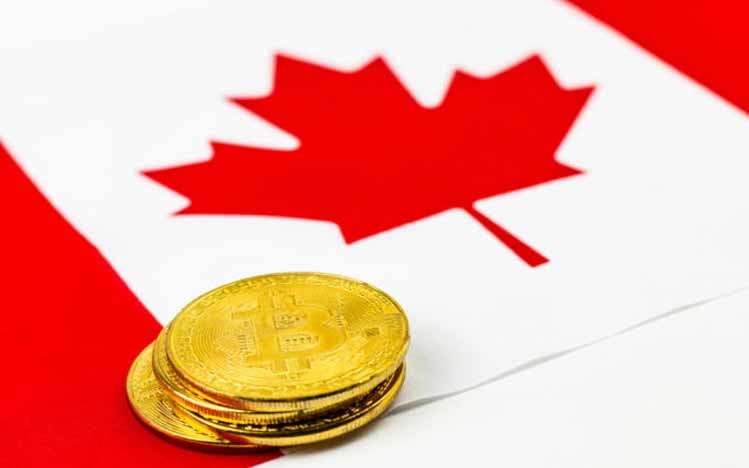 KANALCOIN NEWS – The tightening of crypto bureaucracy in Canada has made several crypto platform companies leave one by one. After Binance, OKX, dYdX, and Paxos, finally Bybit also reportedly left Canada for the same reason. Namely the tight regulations related to crypto in this country.
This is different from Coinbase and Gemini. Both of these companies chose to continue operating in Canada by following local government regulations.
It was reported that the Bybit crypto exchange platform finally decided to give up and leave Canada. After previously colliding with various crypto-related regulations that were getting tighter in this country.
This is known from the official statement. Bybit stopped opening new accounts for investors from Canada and existing investors on May 31, 2023. And as of July 31, investors in Canada will no longer be able to sign new contracts or deposits.
Internal parties or management from Bybit itself always try to run their business in accordance with regulations and compliance with laws in each country. Including in Canada. However, because the regulations are getting stricter every day and making it difficult for Bybit to move more freely, this platform finally chose to withdraw.
"Even so, the process of withdrawing funds can still be carried out. Customers who have already been involved in certain actions, be it to reduce positions or manage positions can still do so until before September 30," explained a Bybit management representative (31/5/2023).
Even though they decided to leave, Bybit is still open to the process of liquidating user funds and can be immediately withdrawn by the customer concerned.
There Is A Pause In Implementing Crypto Regulations In Canada
On the ground, the Ontario Securities Commission (OSC) did not immediately freeze crypto exchange companies that were not licensed to run their business. But giving every crypto entity an opportunity to make pre-registration efforts.
In this pre-registration effort, every crypto company must comply with several regulations. As well as segregating the crypto assets held by each client, there is a prohibition against offering margin or profit, credit, or any form of leverage to clients or potential clients in any Canadian territory.
Not only that. Any crypto company is also prohibited from offering Stablecoins. Also included if for deposit purposes. These regulations apply to all crypto entities in Canada. If no one complies, the local government will take firm action by disabling and preventing the use of the service.
This decisive step is not without reason. According to the Chief Administrator of Securities of Canada (CSA), Stan Magidson, the bankruptcy of FTX and several crypto platforms presented evidence of high risk to users. Especially platforms that come from outside Canada.
These increasingly stringent regulations have caused Binance, OKX, dYdX, Paxos, and Bybit to choose to leave Canada.
(*)