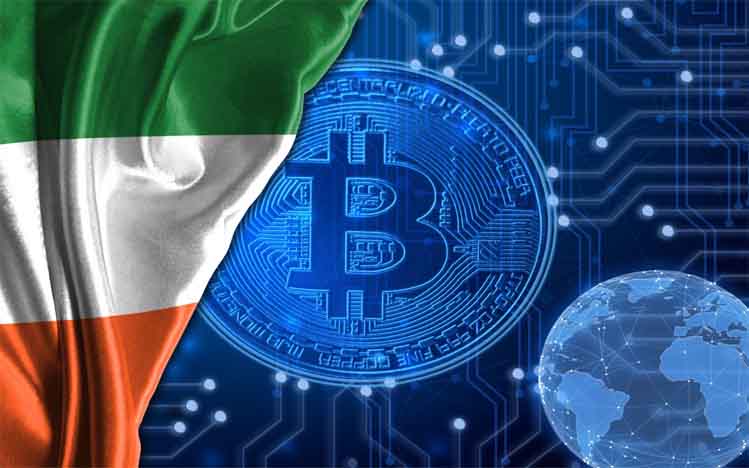 KANALCOIN NEWS – For the first time, Irish cryptocurrency businesses are being subject to scrutiny. Local digital asset companies are currently observing the anti-money laundering guidelines set by the European Union.
The European Union's Fifth Anti-Money Laundering Directive (5AMLD), previously transposed into the Irish Act. The change was enacted on April 23, 2021 through the Terrorist Financing and Money Laundering Criminal Justice Amendment Act 2021.
Under the Act, companies operating with crypto assets and custodial wallet providers or so-called Virtual Asset Service Providers (VASPs) must comply with the same regulatory standards of mainstream financial companies.
This means that in the future, companies in Ireland that offer crypto assets without registering with the Central Bank will be subject to criminal action.
In the next three months, the Irish VASP will also have to register with the Central Bank of Ireland. VASPs are also required to conduct due diligence on their clients. This includes identification, accounting for the origin and destination of crypto assets, and reporting suspicious financial activity.
The absence of regulation in Ireland previously allowed traders to invest in crypto assets anonymously.
According to Cointelegraph, this regulation may only be the start for the regulation of Crypto in Ireland. With all VASPs around the world servicing European countries, expect compliance with the European Union's Sixth Anti-Money Laundering directive by 3 June..
6AMLD will require VASPs with European customers to register with European authorities, and must meet strict reporting requirements.
Unlike 5AMLD, the updated guidelines also provide flexibility for European Authorities to penalize the companies or entities concerned. This means that through these guidelines, all naughty parties will be punished according to the agreement. VASPs that do not comply with directions may even be subject to fines or account closure.
Previously, local governments drafted money laundering laws to comply with European Union directives. The law contains guidelines on how to combat money laundering related to crime and terrorism.
The bill is also intended to protect virtual currency providers or commonly called digital wallet providers. Through this bill, indirectly the European Union government wants to stop the phenomenon of money laundering. However, while maintaining the integrity of the blockchain technology.
(*)