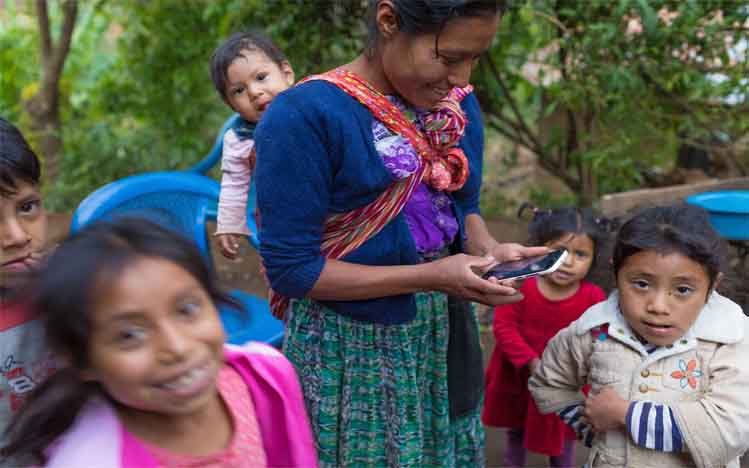 KANALCOIN NEWS – CARE as a global charitable organization has now made crypto-based voucher. This program is intended to test blockchain technology and cryptocurrencies, so as to increase the delivery of aid to women's groups.
According to the newsbitcoin report, later this voucher will be distributed to women and certain groups in Africa and Latin America. According to CARE, these vouchers can be exchanged for goods, services or cash, so they can be linked to the needs of the recipient. CARE itself is still determined to use a card-based system or a mobile wallet. However, CARE hopes that this program will save time and money.
But what is certain, because the blockchain technology that supports cryptocurrencies offers a decentralized transaction recording system, this voucher is believed to be easier to track down potentially smaller frauds.
CARE itself is testing whether crypto-based vouchers can track donations of funds, making them more effective and easier to accept by the authorities. If successful, it can later direct other non-profit organizations to use blockchain technology.
In its announcement, the Non-Governmental Organization (NGO) stated that some groups in Kenya and Ecuador could participate in this program. For the Kenya region, the voucher will be given to a village savings and loan association, where this association is involved in tackling the economy of the community affected by COVID-19.
Meanwhile in Ecuador, this cryptocurrency voucher will be distributed to survivors or women who are at risk of experiencing gender-based violence.
Through this initiative, CARE will join a small NGO that has the potential to grow. For example, local organization Mercy Corps is also piloting the use of blockchain-enabled vouchers in its activities. The trial was conducted with the support of the Blockchain Charity Foundation, the charity of cryptocurrency exchange Binance and CARE's partner in Kenya.
Project Launch Involves Partnership with Cryptocurrency Organization
Christian Penotti, Senior Director for market-based approaches at CARE, said: "We are delighted to be working with Celo and Emerging Impact in the Ecuadorian region, as well as involving Blockchain charity Binance in Kenya. This engagement aims to test new ways of up-to-date technology that supports people in navigating crises.
In addition to collaborating with crypto organizations, CARE also cooperates with the Lab for Inclusive Fintech (LIFT) in partnership arrangements. Later, the company will inform the rigorous experimental evaluation of blockchain technology as a viable and effective option to provide assistance to developing countries.
"Kenya and Ecuador will focus on understanding trust, information barriers, uses and opportunities for stablecoins," said Christian Penotti.
Meanwhile, CARE also emphasized that it also pays attention to the risks associated with using cryptocurrencies. However, CARE is optimistic that its interest in entering the crypto world will be limited to the potential for technological developments.
(*)
Image Credits : Care Org