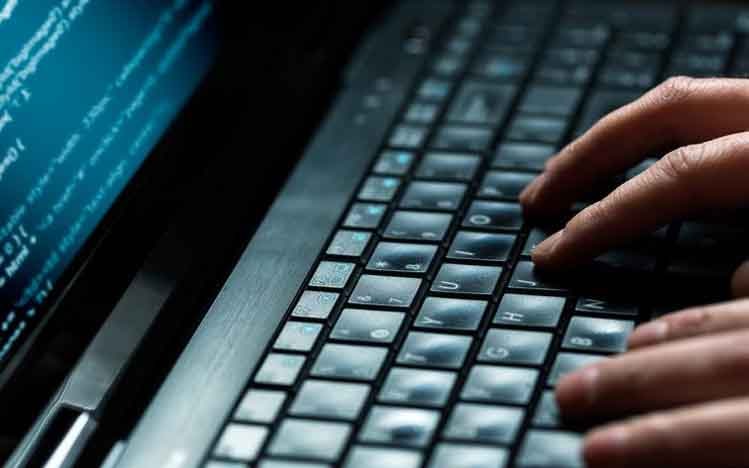 KANALCOIN NEWS – Aptos Network warned its followers on Twitter not to follow what the Aptos Twitter account and its CEO wrote. This is because the Twitter account has been hacked by irresponsible people. And Aptos Network expects its followers not to interact with suspicious posts either.
On July 7th, a bad actor has hacked the Twitter account of Aptos and its CEO Mo Saikh. After successfully taking control of the Twitter account, hackers do many things to outwit and provide false information to take advantage of the followers of the Twitter account.
Like installing a phishing link and spreading it by attaching an announcement regarding the Aptos airdrop coin.
Aptos Twitter account hacked
Hackers say that they will give out free coins and they also say that more than $1 million has been claimed. Therefore, hackers ask everyone to participate in the Airdrop.
Even on his CEO account, the hacker says that $APT has the potential to beat many other coins.
Aptos Lab explained via a tweet that a hacker had compromised the account of the Aptos foundation. And all tweets are inviting the desire of someone to open the link provided. And their team says that this is an attack aimed at depleting crypto wallets.
Multichain Fantom Infiltrated to Lose $126 Million
The hacking incident didn't just hit the Twitter account of Aptos and its CEO. But it also attacks Multichain Fantom. On the same day, namely July 7, Fantom blockchain technology was infiltrated by irresponsible people and drained several assets. Such as WBTC, USDC,DAI, WETH and Links.
WBTC was drained of $30.9 million, WETH was drained of $13.6 million, and USDC was drained of up to $57 million. The total amount of losses amounted to $ 126 million.
Fantom Foundation CEO Michael Kong said he was investigating the case. And in a tweet on his Twitter account said that "assets at the MPC Multichain address have been abnormally transferred to an unknown address". He also hopes that users suspend use of Multichain services and revoke all contractual agreements.
It seems that this hacking case has become an additional burden for multichain after experiencing a decrease in price due to the issue of the arrest of someone from multichain by the Cica authorities. Binance is also discontinuing support for eight Multichain token bridges. This was done while discussions regarding the protocol continued. Issues related to cross-chain routing protocols.
Aptos and Fantom are just some of the cases of hacking cryptocurrencies that have lost hundreds of millions of dollars to hackers. Apart from these two cases, there are also hacking cases in 2023.
One of them is the loss suffered by Euler Finance of $ 197 million in March 2023. This is the biggest incident this year. The platform suffers from flashloan exploitation. It's a technique that bad actors have used for years to carry out hacks.
Likewise with the hacking case on the Atom Wallet. Atom suffered losses due to sharing of private keys which resulted in losses of up to $100 million.
(*)