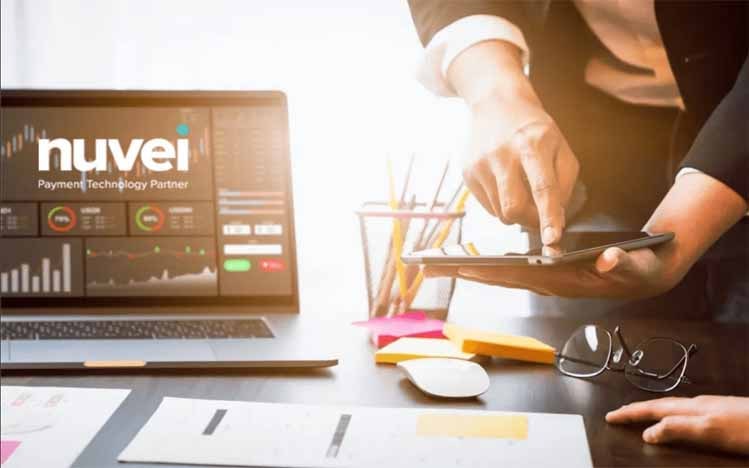 KANALCOIN NEWS – Electronic payment processing company Nuvei is reportedly eyeing a $250 million acquisition of cryptocurrency startup Simplex. Apparently, this giant company headquartered in Canada is in talks with Simplex to acquire the startup.
Unmitigated, the value offered reached $ 250 million or the equivalent of Rp. 3.7 billion. Nuvei has also sent out signals saying that the electronic payment processing industry is turning towards digital currency.
The deal between Nuvei and Simplex is expected to be finalized in the next few days. Unfortunately, it is still unknown when the exact time of the acquisition will be.
According to a report by Beijing-based blockchain publication Blockbeats, which was launched by Kanalcoin.com via Cointelegraph, the deal is predicted to touch the $200 million to $250 million mark. However, when asked for a response, neither Nuvei nor Simplex wanted to comment on this issue.
By targeting Simplex as its partner, Nuvei has clearly expanded its efforts to highlight the cryptocurrency market. In March, Nuvei demonstrated its support for 40 cryptocurrencies.
This move gives merchants the option to send and receive payments in Bitcoin (BTC), Ether (ETH), and a variety of other lesser-known cryptocurrencies.
Apart from that, Simplex also offers fiat to cryptocurrency services. The goal is to enable individuals to do business and buy digital assets. Interestingly, it was recently reported that the company has recruited Polkadot as its new partner.
Polkadot is a project that has been planned by the web3 Foundation. A Foundation in Switzerland whose mission is to maintain and manage technology and various software applications.
Not only partnering with Polkadot, the company has previously partnered with Opera and Visa. Through Simplex, Visa is now able to offer cryptocurrency to debit card holders. This is a significant step in increasing the adoption of cryptocurrency to support retail transactions.
A spokesperson for Simplex who declined to be named told Cointelegraph that the partnership with Nuvei aims to increase business activity to the company's business.
Simplex is not an Israeli fintech company that Nuvei has targeted. Previously, Nuvei had eyed SafeCharge, a global payment technology company that provides omnichannel payment services. The company is also based in Montreal, Canada.
"Previously SafeCharge was based in Tel Aviv, Israel. It was back in 2019, Nuvei acquired SafeCharge for $889 million," said a spokesperson for Simplex.
Furthermore, the Blockbeats report added that currently the company has employed more than 100 people. Most of the employees are from Israel. On top of that, the company has made a profit of $18 million so far. The company also notes that the majority of investors come from local companies.
(*)