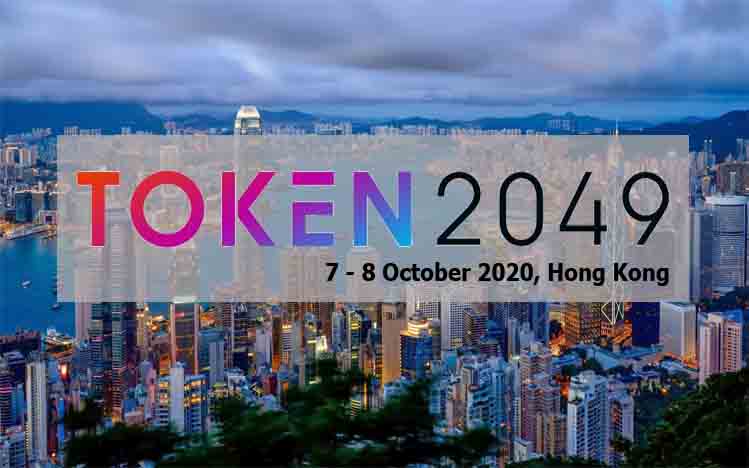 – This event has ended, see other events in the Events Calendar. –
---
After a successful inaugural event in March 2019, Asia Crypto Week is back again from 5-11 October 2020 in Hong Kong, with what looks to be an action-packed programme. Event : TOKEN2049 is Asia's premier crypto event, held annually in Hong Kong, where founders and C-level executives of leading crypto and blockchain companies share their views on the market. highlighting global developments, while taking a unique and widening perspective on ecosystems and their vast opportunities.
Participants will gain valuable insight into the global crypto ecosystem, with the opportunity to exchange ideas with an established list of thought leaders, by learning about the future of the token-based economy and its possible impact on industry and society while being the first to know about market-moving news, partnerships, and product launches.
Meet pioneers, early believers, highly influential and established opinion leaders. Event : TOKEN2049 brings together the global crypto industry, bringing together entrepreneurs, investors, developers, industry enthusiasts and global media in Hong Kong.
---
Twitter: twitter.com/token2049
Linkedin: linkedin.com/company/token2049/
Telegram: t.me/token2049official
---