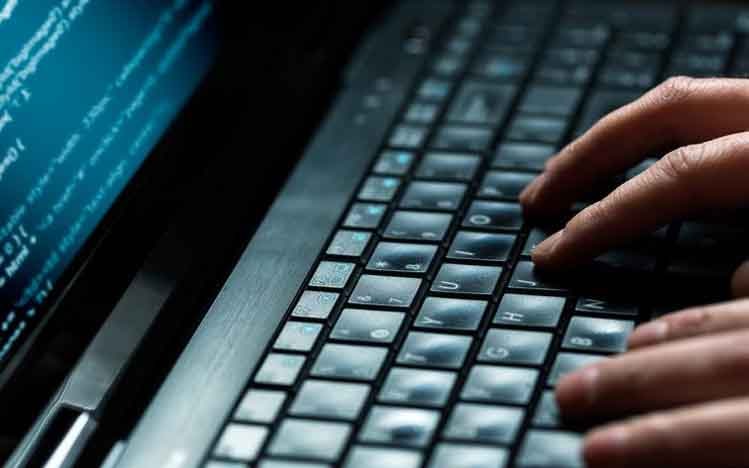 KANALCOIN NEWS – Shocking news comes from crypto wallet atomic. One of these crypto wallets was reported to have been hacked by irresponsible people. At least, less than 1 percent of users reported being affected by this hacking action.
From the theft, more than US$35 million in crypto from multiple users was lost. This is a challenge for the crypto industry to ensure security for digital assets.
Crypto Wallet Atomatic was hacked
Reporting from Cointelegraph, atomic crypto wallets were hacked by irresponsible parties and resulted in significant losses for their users.
Please note that Atomic Wallet is a popular multi-currency wallet. Serves to safely store and manage various cryptos.
The way hackers do this is by exploiting vulnerabilities in Atomic Wallet's security infrastructure. Then gain unauthorized access to user accounts and then steal their digital assets. This incident has harmed many users with a sizeable loss.
From the BeinCrypto report, hackers have entered more than 100 addresses and then stolen assets across the network. Including Bitcoin, Ethereum, Tron, BSC, Cardano, Ripple, Polkadot, Cosmos, Algorand, Avalanche, Litecoin and Dogecoin.
Hackers stole more than US$35 million. This number consists of various major cryptos, including Bitcoin, Ethereum, to several other altcoins. And this theft was noticed between Friday and Saturday (2 and 3 June 2023).
The ZachXBT Twitter account attempted an independent investigation and has found the biggest victims. It lost US$7.95 million in Tether funds. This incident certainly makes crypto wallet users worry and distrust regarding the security measures implemented in their products.
This incident does not only affect individual users. But also the reputation of Atomicc's crypto wallet. Because many users are angry and express their disappointment with this crypto wallet. This is the reason why crypto wallet Atomic took action immediately.
"We have received a report about a compromised wallet. We are doing everything we can to investigate and analyze the situation. As we have more information, we will share it accordingly," explained an Atomic Wallet representative, quoted by Bleeping Computer.
This platform prohibits its users from logging into their account until further notice to avoid bigger losses. Because currently an ongoing investigation into the attack.
Users who feel affected by this hack can immediately report it to the relevant authorities. At the same time taking several actions to protect their assets stored on the platform.
These actions also include changing passwords, enabling two-factor authentication and monitoring their account closely for suspicious activity. In this way it is hoped that the user's assets can be more secure and prevent further hacking actions.
(*)