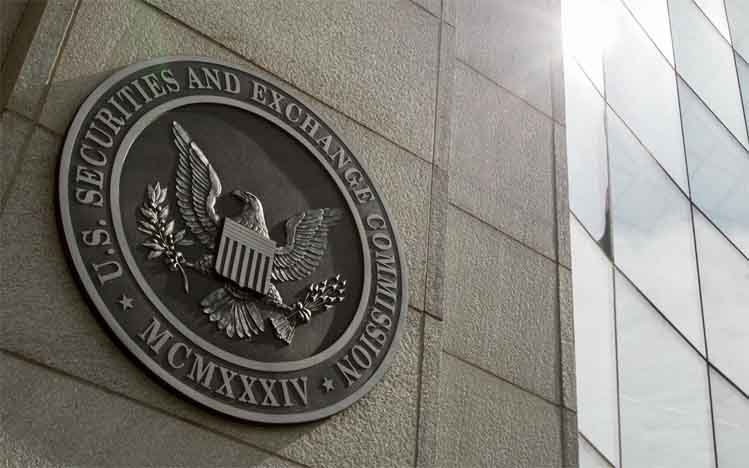 KANALCOIN NEWS – The chairman of the US Securities and Exchange Commission (SEC), Gary Gensler, recently stated that the regulatory framework for digital assets from the SEC or CFTC can instill great confidence in investors. Gensler supports congress for more oversight of the crypto space. However, according to Gensler, the commission will continue to act within its scope.
In a virtual hearing held by the House Financial Services Committee today, North Carolina Representative Patrick McHenry asked Gensler what the regulatory agency would do to ensure a dynamic digital asset market with legal money and the rule of law.
To that end, McHenry highlights collaboration across regulatory agencies regarding digital assets and cryptocurrencies.
Reporting Kanalcoin.com from Cointelegraph, Gensler said that the crypto market could benefit from having greater investor protection within the SEC or the SEC's current authority around securities and other financial products.
He added that he believed only the US Congress had the power to handle such regulatory oversight. It was better than asking the commission he chaired to exceed his authority.
"Currently, these exchanges that trade crypto assets, have no regulatory framework in either the SEC or our sister agency, the Commodity Futures Trading Commission (CFTC)," Gensler said.
"This can instill great confidence. Currently, there are no market regulators around this crypto exchange, and therefore absolutely no protection against fraud or manipulation," Gensler continued.
Today's hearing is the third hearing held regarding the controversy over the GameStop stock crisis that occurred earlier this year.
Lawmakers have explored allegations of market manipulation from Robinhood and major hedge funds in response to Redditors' brief press on GameStop and other stocks.
GME prices have been volatile since peaking at $469.49 on January 28, dropping below $50 and since then fluctuating between $100 and $300.
Members of the Senate officially voted on Gensler's nomination last month, meaning this is his first hearing on the GameStop controversy as SEC chairman.
During his hearing with the Senate Banking Committee, Gensler said that he supported the SEC not to include Bitcoin (BTC) in its regulation.
(*)