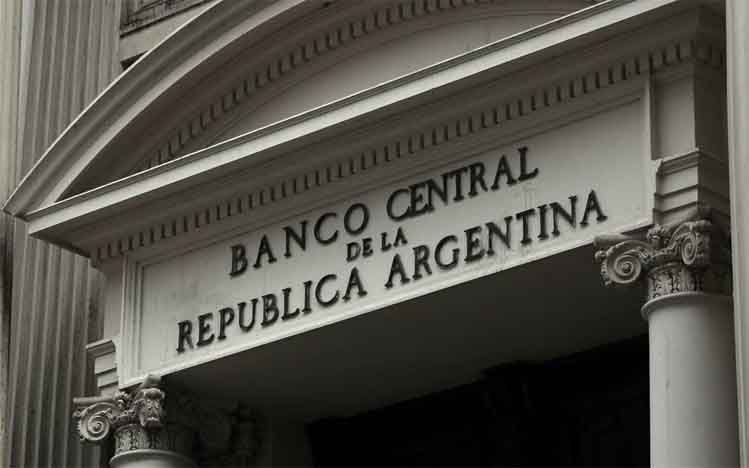 KANALCOIN NEWS – The Central Bank of Argentina (BCRA) has reportedly been piloting the use of a blockchain system to support their daily operations. The blockchain technology used as the test material itself was developed by IOV Labs, one of the blockchain system developers. Later, this system will also be implemented in several commercial banks such as Santander and BBVA.
According to IOV Labs, the system is based on a network of SSR contracts. This solution is used to provide a much better banking experience to customers of these banks, including providing a more competent and transparent payment system.
Solutions in the middle of a Pandemic
With the current uncertain world conditions, digital solutions are expected to be able to help stabilize the performance of banking and other financial institutions. A system that can easily process payments and other financial transactions quickly is really needed in the midst of a pandemic. This is because everyone needs a fast and transparent transaction process.
People need financial solutions that can be trusted because the world's increasingly complicated economic situation lately forces them to be more effective, especially in financial matters. This is captured as an excellent opportunity by blockchain-based technology service providers.
Blockchain technology itself is touted as the best solution for the development of financial services in the future. This technology allows its users to carry out various activities, including financial transactions, quickly and transparently. This technology is based on a decentralization system, where data and information recorded in the system can be accessed by everyone who has rights to that information.
Furthermore, it is almost impossible to break into or exploit the information recorded in this system in any way, because to make any changes to data, one must have permission from at least half of all permission holders.
The Beginning of a New Trend
If the trial of this blockchain technology is successfully carried out by the Central Bank of Argentina, it is not impossible that it will also be carried out by other central banks around the world. In fact, there is a possibility that government-owned companies in other fields will also be interested in using the solution. This is because blockchain technology was created to provide a sense of security to the public, especially in terms of financial transactions.
With blockchain technology, people don't have to worry about high transaction fees because this form of transaction does not involve any third party, so service fees can be reduced. Apart from that, guaranteeing the security of data and information for users is also of course a feature of blockchain technology that is too good to be missed. Therefore, it is not surprising that this technology will become the new standard in the world.