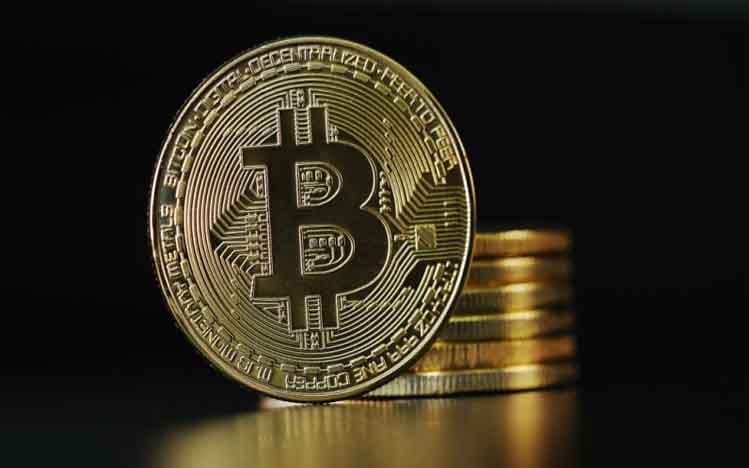 KANALCOIN NEWS – The number of Bitcoiners is likely to continue to grow until 2021. This is based on a survey recently conducted by a financial advisory organization, deVere Group. The survey shows that Bitcoin is increasingly popular among millionaires.
This is because around 73 percent of millionaires who took part in the survey from DeVere Group said they wanted to own digital assets before the end of 2022. The survey was attended by around 700 respondents with high income status.
From the existing survey results, it shows that almost three-quarters of respondents already have and intend to own digital assets before the end of 2022. This number has increased compared to last year which only reached 68 percent.
The criteria for the respondents who were included in the survey were anyone who has wealth and income above 1 million pounds or the equivalent of 1.32 United States dollars. The regions of origin of the respondents also varied, ranging from the United States, England, Asia, Africa, the Middle East, Australia and Latin America.
Reported by Kanalcoin.com from Cointelegraph, CEO of DeVere Group, Nigel Green, said that the growth in the value of Bitcoin is one of the attractions for many people with money wanting to invest in the cryptocurrency sector.
In fact, Bitcoin experienced a performance increase of up to 125 percent this year which is the best performing asset this year.
"As the survey shows, this impressive performance attracted the attention of wealthy investors who increasingly understand that digital currencies are the future of money and they don't want to be left in the past," said Green.
Green also added that the interest of certain institutions in Bitcoin was one of the factors that could boost Bitcoin's performance this year.
"There is no question that many of the HNWs surveyed have seen that the main driver of the price spike is the increased interest expressed by institutional investors taking advantage of the high returns that digital asset classes currently offer," said Green.
One of the institutions that made the Bitcoin price spike quite high was JPMorgan Chase. That's because, JPMorgan had previously been a party against Bitcoin through its CEO, Jamie Dimon.
In fact, Dimon even called Bitcoin a scam back in 2017. However, JPMorgan eventually embraced the digital asset and Dimon himself is said to have started supporting blockchain technology recently.
Dimon said that blockchain technology and cryptocurrency can be trusted and must be supported. However, there still needs to be regulations governing this.
Meanwhile, the report on the results of this survey appeared when the total Bitcoin capitalization touched a fantastic number in history, namely $ 336 billion. Apart from that, the Bitcoin price also rose to over $18K. This price is even the second highest after the record high price of $ 19,763 last December 2017.
(*)