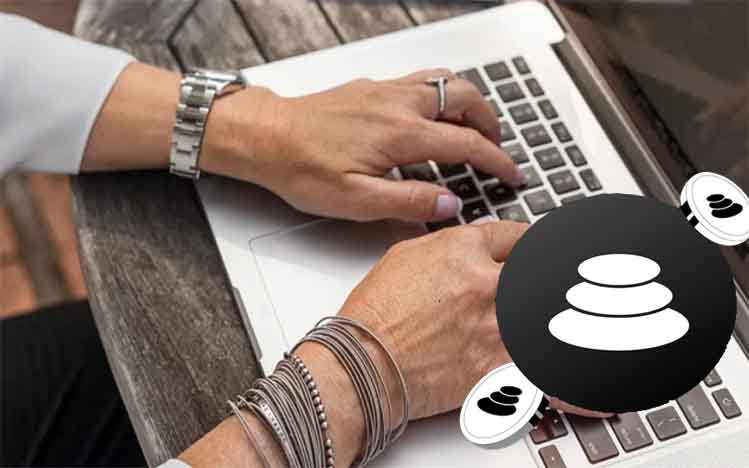 Kanalcoin.com (NEWS) – Balancer was exploited to reach $US 900K on Sunday, August 27th. Balancer is a well-known company in the decentralized finance (DeFi) industry.
Or it happens after a Balancer discloses a vulnerability affecting some of their liquidity pool (LP). Blockchain security expert, Meier Dolev reveals the Ethereum wallet address that allegedly belonged to the attacker.
Balancer said it was aware of exploits related to the previously described vulnerabilities. His party also explained that the mitigation procedures carried out were indeed able to make significant prevention. But it still hasn't been able to stop some of the affected pools.
Therefore, the Balancer provides an additional explanation that the user must withdraw from a number of affected LPs to prevent direct exploitation.
According to CoinGecko data, the price of Balancer's native token, namely BAL, fell by around 0.7% in the last 1 hour; up about 2.7% in the last 24 hours; and down about 4.7% in the last 7 days.
Balancer Had Claimed Funds were Safe
This crisis vulnerability has indeed been recognized by Balancer since August 22. They say that there is a vulnerability that affects the LP in Balancer V2.
Knowing the existence of this vulnerability, the Balancer immediately carried out security. And the development, on August 23, the Balancer said that all Balancer funds were safe.
Balancer had said that this vulnerability had not been exploited by perpetrators. So that no funds are lost.
"Only 1.4% of the total TVL is at risk, and only a number of pools are affected," explained the Balancer.
"Emergency mitigation procedures have been implemented to secure most of the TVL on the Balancer. However, some funds are still at risk. Users are advised to withdraw funds from the affected LPs immediately," they added.
The Balancer also assures users that this mitigated pool is safe. But his party still recommends that users make withdrawals or mitigate in safer pools.
There is a decrease in TVL on the balancer
With the recognition from Balancer, in the end many users made large and fast withdrawals. This is what one Balancer contributor admits. Until TVL Balancer decreased to $USD100 million.
In early August 22, TVL Balancer reached US$840.09 million. Entering early August 23 yesterday, TVL Balancer fell to US $ 638.7 million. As of Monday (28/8), TVL Balancer reached US$680.95 million.
Not just this time. On January 6, US$6.7 million was at risk of vulnerabilities. Making some users have to secure their funds.
The vulnerabilities that occur in Balancer seem to clarify the crisis that occurs in DeFi.
On July 30, Curve Finance also became a victim of a hack that reached tens of millions of United States dollars (USD). After the hack incident, this DeFi went into chaos that was self-induced by its founder. So that it can threaten the DeFi sector as a whole.
(*)