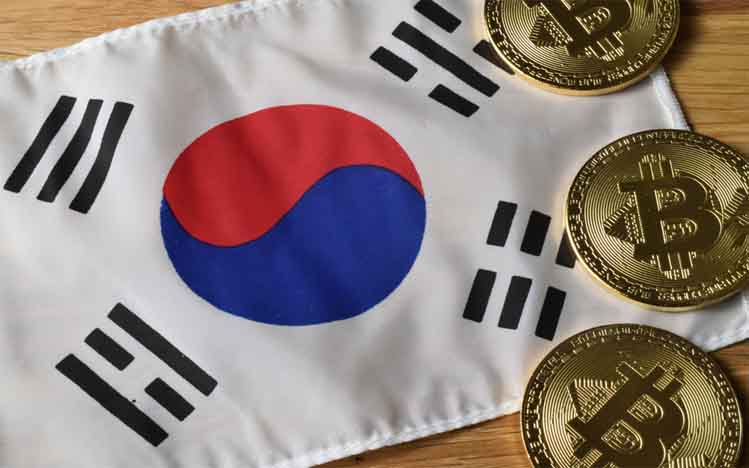 KANALCOIN NEWS – The head of the South Korean Financial Services Commission (FSC), Eun Sung-soo, said no crypto exchange has applied for a Virtual Asset Service Provider (VASP) license. Eun Song-soo said that this condition could cause all crypto exchanges in South Korea to be forcibly closed in September.
During a meeting of the National Policy Assembly Committee held on April 22, Eun Sung-soo said that his organization had not yet received the VASP application required under the amendments to the recently amended law and would take effect at the end of this year.
"There are about 200 cryptocurrency exchanges in the country. However, if the current situation continues then everything can be closed," said Eun Sung-soo as quoted by Kanalcoin.com from Coindesk.
Eun refers to South Korea's anti-money laundering (AML) law, the financial transactions reporting act (FTRA), which was amended last year to apply to crypto exchanges. The law requires crypto exchanges to register for VASPs. to financial authorities.
The FSC started accepting applications for registration on March 25, but not a single crypto exchange has registered yet. The FSC only gives crypto exchanges in South Korea a deadline to get their approval. In the future, the FSC will only approve crypto exchanges that can demonstrate the power of their AML system.
The government's policy office issued a statement that authorities will implement a "special enforcement period" from April to September to shut down unauthorized crypto businesses and ensure that exchange markets comply with FTRA.
The most important qualification for VASP registration is a formal partnership with a local commercial bank. Of the approximately 200 crypto exchanges that Eun Sung-soo mentioned, only the four largest crypto exchanges have so far established such partnerships in South Korea.
The crypto exchange is known as "The Big 4". Many people thought The Big 4 would be the crypto exchange that survived the wave of government regulation, but Eun Sung-soo's comments have sparked new concerns.
Eun Sung-soo's statement comes at a time when South Korean interest in cryptocurrencies is on the rise. The Big 4 alone gained 2.49 million new users during the first quarter of 2021 with 64% of them in their 20s to 30s.
Traders in their 30s spend more than $398 million on crypto trading, outpacing any other demographic. Shutting down The Big 4 would deal a crushing blow to these young investors.
Eun Sung-soo also explained the difficulty of the government to provide legal protection to crypto traders from fraud. He claimed that crypto trading is inherently more speculative than stock trading.
He also compared it to a fine art deal, explaining that the state is not responsible for consumers who are conned by art counterfeiters.
This is not the first time that crypto traders in South Korea have faced government-driven uncertainty.
In January 2018, Minister of Justice Park Sang-gi announced that he had prepared a law that effectively banned cryptocurrency trading and closed all crypto exchanges. The global price of bitcoin plunged as much as 8% on the day Park Sang-gi made his comments.
That's because the local price of so-called premium kimchi fell by 15%. South Korean cryptocurrency players called the day the "Park Sang-gi disaster".
Meanwhile, on the day of Eun's comments, the kimchi premium reached an increase of about 13%, but dropped to 2% the following day. This decline was accompanied by a sharp decline in Bitcoin prices globally.
(*)