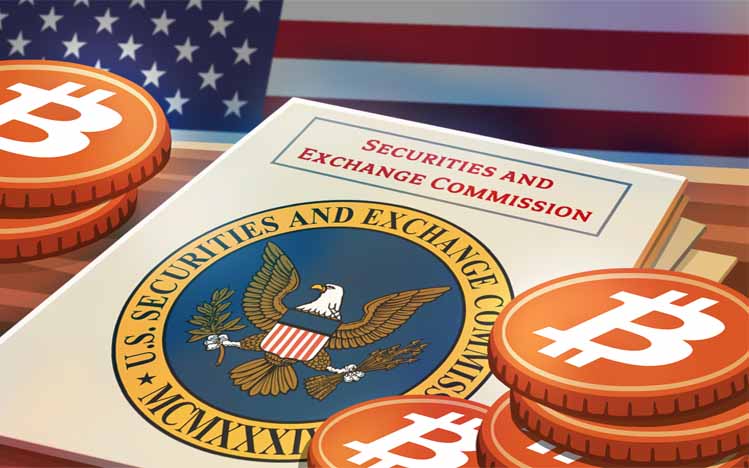 KANALCOIN NEWS – The dispute between Binance and the US regulator had a significant impact on the decline in investor confidence. A data provider, Kaiko, reports that although this year Binance has a market price above 60%, it is certain that the global price has fallen by 52%.
Binance does have quite complex problems. Apart from receiving a lawsuit from the securities exchange commission (SEC) for allegedly selling unregistered securities, Binance also faced other problems. Such as being involved in wash trading activities and running a broker-dealer business.
Not only that. On March 27, Binance was accused by the Commodity Futures Trading Commission (CFTC) of allowing US users to trade derivatives.
The lawsuit included several names in the clause. One of them is Binance leader Changpeng 'CZ' Zao and Binance.US as its US affiliated entity.
Kaiko revealed an anomaly in the number of Altcoin and Bitcoin (BTC) trades.
"Altcoin trading volume has become bigger than the trading volume of Bitcoin and Ether (ETH). This is not a normal thing to happen in the US exchange market," said Kaiko.
Kaiko explained that the trading volume of altcoins has become bigger than the trading volume of Bitcoin and Ether (ETH). Of course this is not a normal thing to happen in the US exchange market.
From here Binance trading for some coins was disrupted from 64% to 53%. Switch to other crypto exchanges like OKX and Bybit. Investors consider these two crypto exchange platforms to be better.
The SEC lawsuit does not only affect Binance. But it also poses a threat to Crypto Exchanges operating in the US. This is what causes traders to slowly start leaving the US.
"If it turns out that the SEC lawsuit is successful and the court grants it, then most trading services aimed at US-based crypto investors will effectively be shut down," said Research Director at Kaiko, Medalie.
A Look at Coinbase's Market Performance
Apart from Binance, Coinbase also received the same lawsuit from the SEC. Causing a decrease in trading volume to 9%. This is in contrast to Coinbase which is denominated in US dollars. Instead, it increased from 46% on June 1 to 56% on June 25.
Likewise with Coinbase stock trading. Experience an increase of 16% this June. The reason for this is the positive sentiment of a new parade of spot Bitcoin exchange-traded fund (ETF) filings. It started with BlackRock and was followed by a number of other investment management companies.
In the latest spot Bitcoin ETF file filing, Coinbase was included by several investment management firms to share oversight. In order to prevent market manipulation in trading.
But the good news again, two crypto exchanges, namely LMAX and Kraken, received a market surge due to the fall in the Binance market. LMAX experienced a surge of 27% and Kraken experienced an increase of 9% last June.
(*)