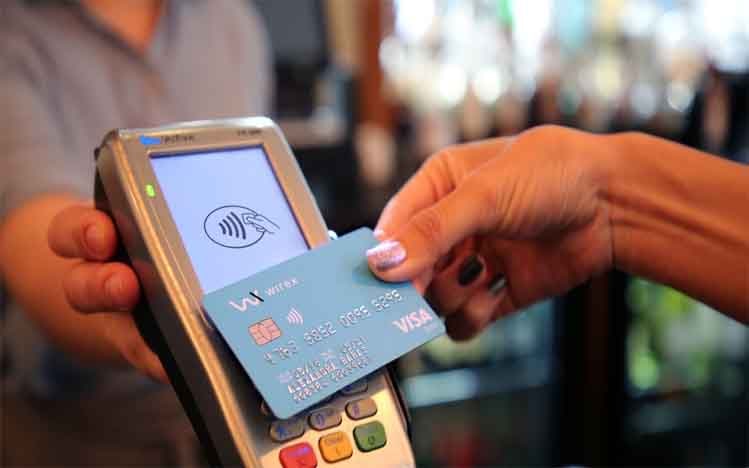 KANALCOIN NEWS – Wirex is reportedly ready to launch their first service in the United States. This was confirmed after Wirex received an official money transfer license from the United States government for the first time.
Wirex received the remittance license from the Department of Banking and State Treasury, state of Georgia, last Thursday (30/7/2020). The license allows Wirex to conduct cryptocurrency exchange business in the state of Georgia.
However, Wirex only officially announced that they had received a money transfer license from the United States last Friday (7/8/2020)..
With the remittance license, Wirex will reportedly launch a next-generation cryptocurrency platform linked to spending cards in the United States.
US Wirex Managing Director, Harold Montgomery, said that obtaining a license in the state of Georgia was a good first step for his company.
Montgomery also said that Wirex is prepared to provide cryptocurrency management services that are fully fit in the hands of customers.
"The license in the state of Georgia is the first success in Wirex's approach to providing cryptocurrency management capabilities that are fully in the hands of customers," said Montgomery as quoted by News Bitcoin.
Additionally, Montgomery also confirmed that Wirex will begin rolling out their own cryptocurrency management service in the coming months.
Wirex is a company that has served 3 million customers in 130 million countries around the world. Cards launched by Wirex can be used in more than 54 million locations connected to Visa.
In addition, the UK-based company is regulated directly by the UK Financial Conduct Authority. Wirex also obtained a license to be able to issue cards in Europe.
Wirex is also known as a company that serves at least 19 cryptocurrencies and traditional currency wallets, such as USD, SGD, JPY, HKD, EUR, GBP, CZK, MXN, CAD, CHF, BTC, ETH, LTC, XRP, WXT, DAI , NANO, and XLM.
Wirex also has a Cryptoback service, which is a program that allows customers to automatically get cryptocurrency prizes in the form of up to 1.5% cashback for every purchase made in-store.
On the other hand, Wirex also recorded an achievement of its own. Last month, the British cryptocurrency company had secured Mastercard's premier membership. The entry of Wirex into Mastercard membership provides several advantages for Wirex customers.
Wirex customers will be able to issue payment cards directly, offering more convenience, reduced fees, and faster transactions on a platform that strives to make all currencies equal.
(*)