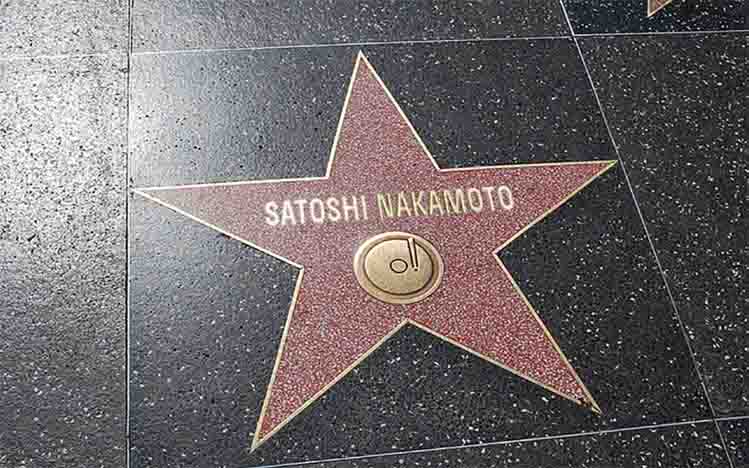 KANALCOIN NEWS – The Louisiana House of Representatives passed the House Resolution (HR) on Bitcoin (BTC) and the cryptocurrency industry. The resolution is entitled 'Praising Bitcoin and the Cryptocurrency Industry' and has been registered and signed by the chairman of the local House of Representatives (DPR) under the name House Resolution 33 (HR 33).
"The resolution commends bitcoin for being the world's first decentralized trillion dollar asset and seeks to encourage state and local governments to consider ways in which they can help them benefit from the increased use of this new technology," the resolution reads. Kanalcoin.com from News.Bitcoin.com.
Not only that, the resolution also continued by describing various attributes of bitcoin. The explanation of the various attributes of bitcoin begins with its creation which took place in 2008.
The resolution also mentioned the name of the first bitcoin initiator, whose real name and form are still unknown, namely Satoshi Nakamoto.
The resolution also highlights cryptocurrencies that have the potential to replace gold as a monetary reserve.
The document also highlights the limited supply of bitcoins. That is, noting that cryptocurrencies are fully decentralized and allow secure transactions without involving third parties.
The Louisiana House of Representatives also said that bitcoin was not only proven to be a tool for business purposes. However, bitcoin is proving to be an important tool for people around the world to protect themselves from the currency's depreciating value.
Not only bitcoin, HR 33 resolution also discusses a local cryptocurrency issued in Louisiana called Moxey. Moxey itself in the resolution is referred to as the digital community currency whose ownership is found in Louisana.
In Moxey's official website quoted by Kanalcoin.com via News.Bitcoin.com, Moxey is a community of thousands of business owners who support each other. For Moxey members, they can make buying and selling transactions without spending cash.
Instead, Moxey members will use their own community currency, namely DollarMoxey, as a medium of exchange in their buying and selling transactions.
In the conclusion section, House Resolution 33 issued by the Louisiana House of Representatives states:
"The Louisiana Legislative Council of Representatives hereby commends Satoshi Nakamoto for his contribution to economic security."
Although some time ago the cryptocurrency strengthened, now the digital asset bitcoin is being shaken. The reason is, the price of bitcoin is decreasing, so it also affects its value. Based on the latest price, the price of bitcoin is around IDR 758 million per token.
Not surprisingly, on Friday (23/4/2021), bitcoin and other crypto assets suffered losses. The decline was caused by investors' concerns about US president Joe Biden's plans to raise capital gains taxes, thereby curbing investment in digital assets.
But the good news, analysts agree that bitcoin's decline in value is only temporary.
(*)