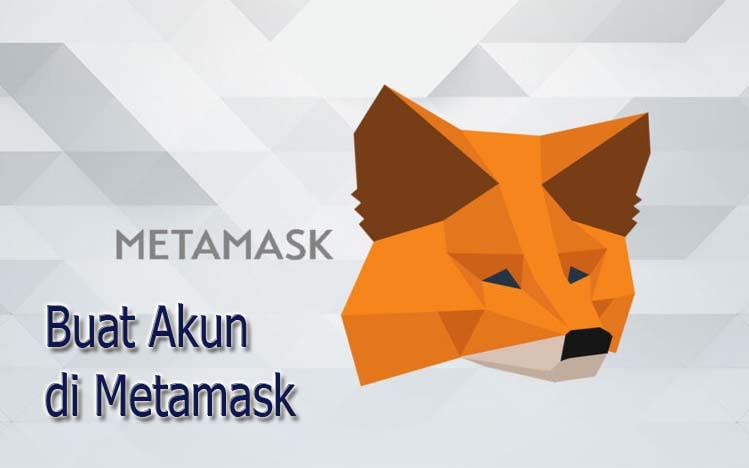 💡 TIPS – There are many types of cryptocurrency wallets that cryptocurrency users can have. One of the most famous types of wallets and often referred to today is MetaMask. MetaMask is a wallet dedicated to Ethereum tokens.
Usually, the MetaMask wallet can be installed as an extension in several browsers, such as Chrome, Firefox, Opera, and Brave. Using the MetaMask wallet is also relatively easy compared to other wallets.
This time, we will provide tips for creating a MetaMask account so you can make transactions using MetaMask.
How to Create a MetaMask Account
Following are the steps to set up the MetaMask wallet in your internet browser extension:
1. The first step you need to do is install one of the three browsers that we have recommended before. The three browsers are Chrome, Firefox, and Brave. You can download it on the browser's official website.
2. Next, you can open the metamask.io page to go to the first page of MetaMask. Later, you will be redirected to a page like this.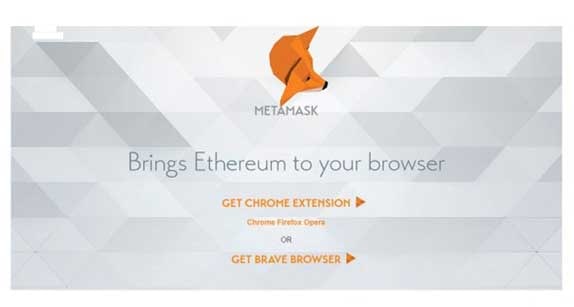 3. The next step, you select "Get Chrome Extension" to install the MetaMask extension on the Chrome browser. You can also choose Firefox, Brave, or Opera browser options. If you are using Chrome, an image like the one below will appear.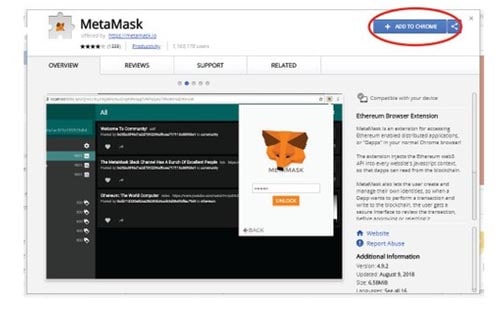 4. Then, select "Add to Chrome" and "Add Extension" in the upper right corner to add the MetaMask extension to your Chrome browser.
5. Click the fox icon at the top right of the Chrome browser to start running MetaMask on your browser.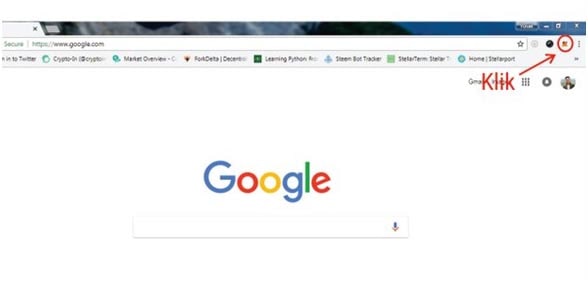 6. After you click the fox icon on your browser, you will be presented with a screen like the one below. You just click "Try It Now", then select "Continue". You will be redirected to the "Create New Vault" page.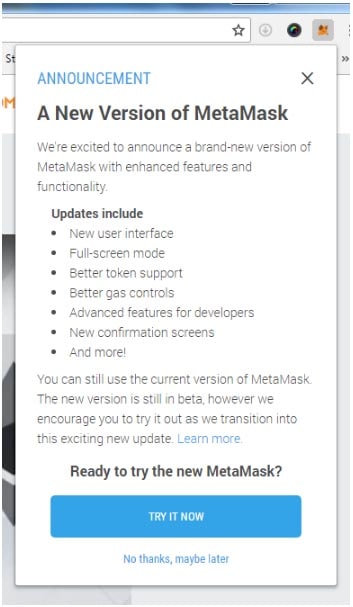 7. Enter the password that you will use in your MetaMask account to make Ethereum token transactions. Make sure your password is hard to crack and not easy to spread.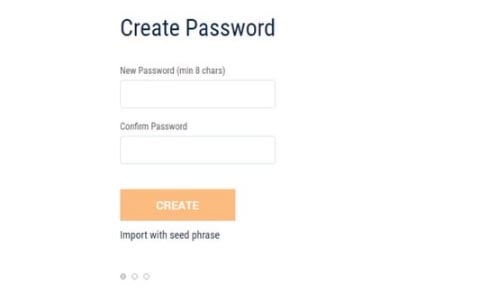 8. If you have confirmed the password that you created, you will be directed to the dialog box for your twelve seed phrases. This seed phrase is very important for you because it will function to access your wallet in various browsers. Try to save this seed in a safe place so that hackers don't break it.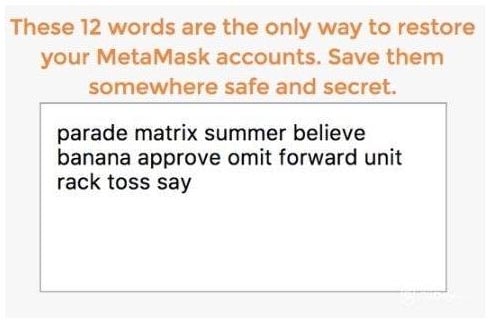 9. If you have saved it in a safe place, you can simply click the words "I've copied it somewhere safe".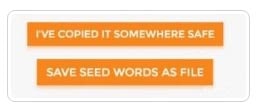 10. If you have done the steps above, then you officially have a MetaMask wallet to make Ethereum transactions.
That was a quick look at how to have an account in the MetaMask wallet. How? It's easy, right? Good luck!
(*)