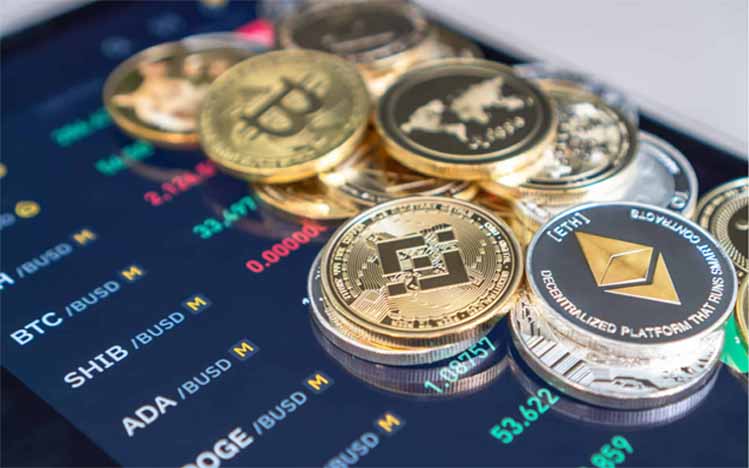 Kanalcoin.com (NEWS) – Brad Garlinghouse argues that the US should emulate Singapore, UK, UAE and Switzerland. The reason is, these four countries are jurisdictions with smart crypto policies. So it is worthy of US adoption.
According to Ripple CEO Brad Garlinghouse, whose company is in a legal dispute with US securities regulators, America is one of the most popular cryptocurrency startups in the world today.
"The only country I wouldn't encourage you to start a company in right now is in the US," Garlinghouse said at a Sept. 12 panel at Token 2049 in Singapore.
He wants the US to learn from these four countries so that it can provide policies that encourage crypto innovation that protect consumers. Garlinghouse blamed the Securities and Exchange Commission, saying it was engaged in a political war with the industry through its lawsuits.
Unfortunately, the lawsuit was unsuccessful. Because the Grayscale court is siding with the industry.
"I think you're seeing a shift in momentum. I think it used to be that a lot of judges said: 'The SEC is always right,' and they didn't challenge that but I think you're starting to see the pattern change."
The results from Ripple and Grayscale are not legally binding. But Garlinghouse said the results for now provide further clarity to the crypto market and storage providers operating in the US.
OKEx President Hong Fang acknowledged there was a political twist. However, we hope that crypto companies will remain focused on what they can control.
"We can only control what we can control, which is making the right products and focusing on technology and supporting responsible regulation."
The US is indeed a big market for Ripple. But Garlinghouse said it is expanding services to countries that are more progressive and understand the potential benefits of blockchain technology.
Most new blockchain-based infrastructure has not yet been tested en masse. According to Fang, this is why investors may not be ready for a custody solution built on the prospect of Bitcoin exchange-traded funds.
Not Ready For a spot Bitcoin ETF
"I think there are huge implications for custody. The question on my mind is whether our industry is truly ready for that," explained Fang.
Fang is not convinced that investors can now accept Bitcoin's volatility and guesses the readiness to continue building more applications besides Bitcoin. Although he acknowledged that a Bitcoin ETF would generate more institutional inflows.
"We're actually creating something new, that we can build, a new monetary system that hasn't come to fruition yet, so I don't know if we're ready for that from an industrial infrastructure standpoint." Fang explained further.
(*)