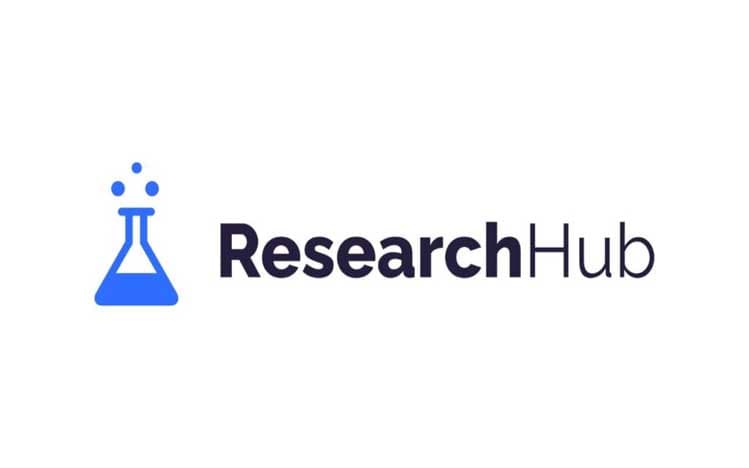 ResearchHub, a startup co-founded by Coinbase CEO Brian Armstrong, is trying to accelerate scientific research. By using cryptocurrencies. And has received funding of $ 5 million from Coinbase.
The fund was led by Open Source Software Capital with participation from Boost VC, Bob Young from RedHat, Guillermo Rauch from Vercel, Amjad Masad from Replit and others.
Funders rely on citation-based metrics to assess the quality of academic researchers. The more researchers who use the journal results of their research as a reference, the better the quality of the research.
For this reason many scientists optimize their research to generate as many citations as possible. That, according to Armstrong and co-founder Patrick Joyce, is a broken and wasteful model. Science should operate more like open source software.
Platform
researchhub.com
Stage
Seed
Raise
$5 Million
Founder
Brian Armstrong and Patrick Joyce
Investor List
OSS Capital with participation from Boost VC, Bob Young from RedHat, Guillermo Rauch from Vercel, Amjad Masad from Replit and others
Year
Jun, 2023
/*
Funding Summary Table
ResearchHub is building a platform for writers or researchers who wish to contribute new knowledge to the global scientific community. And in return, researchers who enter their research journals on this platform will receive payments in the form of crypto coins.
Users earn ResearchCoin (RSC) for publishing research results or content to ResearchHub. And the number of RSC received is proportional to how valuable the content will be used as a reference by other researchers.
Overview of ResearchHub
ResearchHub is a platform co-founded by Brian Armstrong and Patrick Joyce. They argue that science should be shaped like open source software.
Luckily, they have the backing of a group of investors who understand the value created by open source groups.
ResearchHub is a token-based platform that rewards scientists for openly sharing scientific content. The platform is building a variety of collaboration and publication tools that help researchers collaborate, share findings, and get feedback from other research or anyone who benefits from the research results.
Anyone who publishes quality content on ResearchHub will get cryptocurrency and ResearchCoin(RSC) as a reward. Apart from that, RSC also allows users to reward other scientists for conducting research and writing their results on this platform.
The research community uses the RSC they acquire. Its function is to compensate others for conducting peer reviews, answering scientific questions, and sharing feedback
And the end goal is to build an academic center. Where contributions to the development of science are recognized and valued in a democratic and evidence-based way.
With this collaboration and funding, ResearchHub will be able to expand its platform to reach more scientists around the world. ResearchHub will invest in new features and tools. That allows researchers to work together more effectively and efficiently. Then capture more lessons from the research they do.
(*)