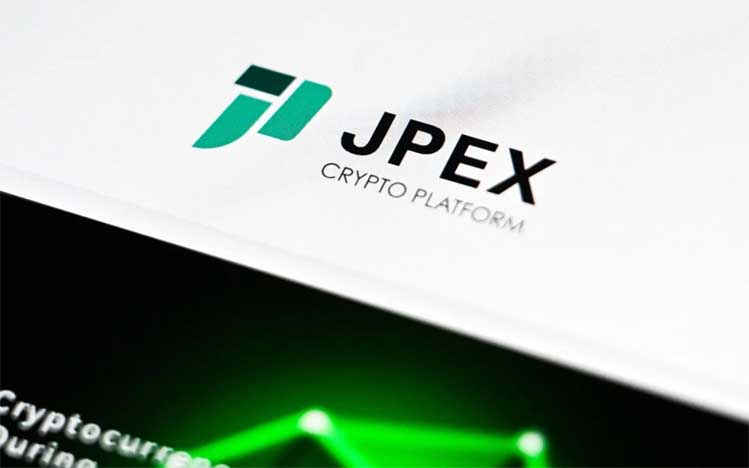 KANALCOIN NEWS – A new chapter in the search for the mastermind of the rug-pull scheme fraud begins. Police plan to request Interpol's help to ward off the leader of failed crypto exchange JPEX who is on the run from Hong Kong authorities. Police predict he is running away and hiding in Australia.
Previously, the police had arrested 11 people associated with JPEX. The case is the most significant case of financial fraud in the city's history. Because it resulted in a loss of $178 million.
Investigation Into JPEX Crypto Exchange
According to the Hong Kong Securities and Investment Futures Commission, the exchange is not registered in the country. Not only that. The deregistration of exchanges in Australia prompted many victims to file complaints with the police. From here, concerns finally started to emerge.
However, the main figure of this case remains unidentified. The 11 people who have been arrested are not the main perpetrators. But middle-level participants may not know everything about this fraud case.
Some of those arrested were social media influencer Joseph Lam Chok, YouTubers Chan Wing-yee and Chu Ka-fai, as well as employees of JPEX Technical Support Company, which was later renamed Web 3.0 Technical Support.
It doesn't stop there. Law enforcement questioned celebrities involved in the exchange's promotional activities. Like Julian Cheung Chi-lam, Jacqueline Ch'ng Se Min, and Clement Chan Ting-bong.
Several cryptocurrencies linked to this scam have been successfully frozen by the authorities. However, it doesn't stop there, the Hong Kong government continues to make efforts to return the money of victims who have been stolen. Also try to find and bring the irresponsible person to justice.
Hong Kong police are actively seeking assistance from Interpol in pursuing the exchange leaders. They have also contacted major cryptocurrency exchanges to help trace and recover the misused assets.
Impact on Crypto in Hong Kong
The effect of this fraud incident on crypto in Hong Kong is very significant. However, the Securities and Futures Commission was able to intensify legal enforcement of the new crypto regulations. Meanwhile, the regulator had previously warned investors to use licensed cryptocurrency trading platforms exclusively.
Livio Weng, COO of HashKey Group, said that people should be more careful in choosing financial institutions. It's best to choose licensed financial institutions and crypto exchanges if you want to secure your money in legal investments. One of them is HashKey. A crypto trading service licensed in Hong Kong.
"The Hong Kong Securities and Futures Investment Commission (SFC) has intensified its efforts to license and regulate the exchange industry in recent years. "They have introduced comprehensive guidelines for the operation of trading platforms, covering more than 100 pages, with specific requirements regarding user funds security, user rights protection, exchange operational standards, and business transparency," explained Weng
(*)